Johnson sacks Chris Skidmore in cabinet reshuffle – signalling changes ahead in university and science policy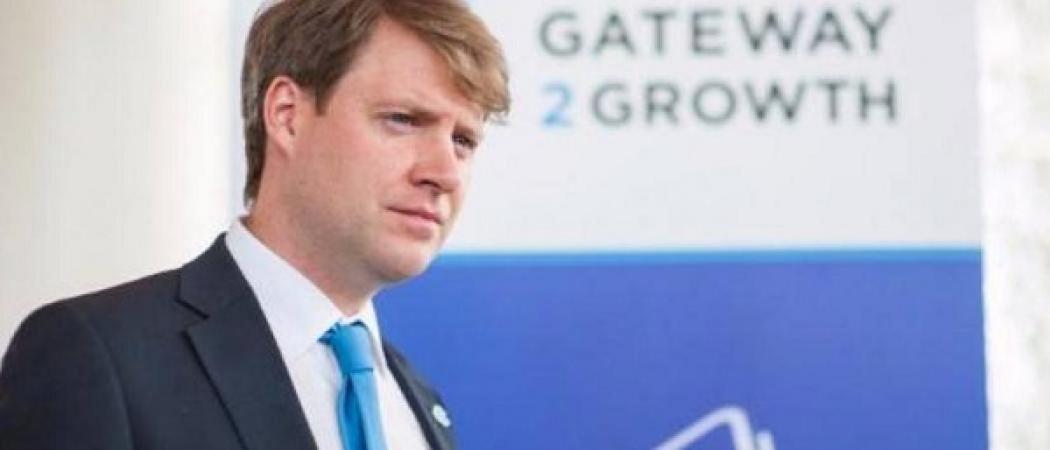 UK Prime Minister Boris Johnson on Thursday sacked his universities and science minister, Chris Skidmore, in a government reshuffle.
On Twitter, Skidmore joked that he had "got a promotion to be a better Dad" to his new-born daughter thanks to the reshuffle. 
"Thanks everyone who I've had the chance to work with and the civil service teams that have supported me – you have all been amazing," Skidmore wrote.
Other sackings in the reshuffle included Skidmore's superior, Andrea Leadsom, the business secretary. Former international development secretary, Alok Sharma, has been promoted to replace Leadsom. 
Skidmore's departure means science will get its seventh new minister since the 2015 election.
The volatile brief has changed hands frequently, including two stints each for Skidmore and Jo Johnson, brother of Boris. Skidmore returned to the science job in September 2019 after Johnson dramatically quit, citing the pressures of Brexit on his family.
Downing Street offered no explanation for the sacking, and there was no immediate word on a replacement for him.
Some analysts speculated that his sacking could open the way to a broader reshaping of the science brief.
The prime minister's chief adviser, Dominic Cummings, is widely pegged as having big plans for science, and is thought to be one of the main drivers behind a proposal to introduce a new disruptive technology funder modelled on the US Defense Advanced Research Projects Agency (better known as DARPA).
The next science minister will be tasked with bringing this project into life, and will be expected to deliver wider reforms in a sector reported to be Number 10's top priority after Brexit.