Collaborations that involve technology transfer are being singled out. But Germany will 'continue to honour all its obligations' when it comes to big science facilities with Russian involvement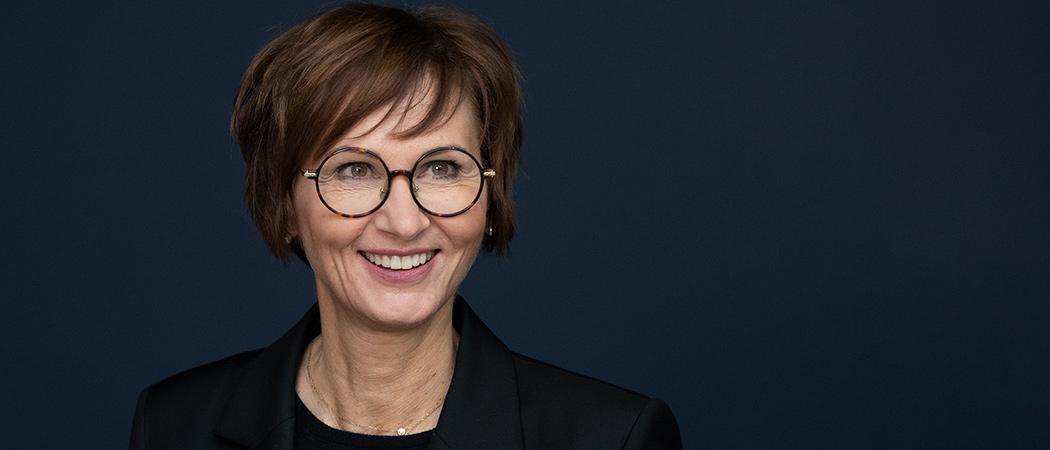 Germany has issued further details of its scientific sanctions against Russia, setting out exactly how it will freeze research relations following the invasion of Ukraine.
The country was the first to announce scientific sanctions in response to the invasion, and is Russia's second biggest collaborator in terms of jointly authored papers.
In new guidance, Germany's Federal Ministry of Education and Research said it is suspending research projects and programmes involving Russian government participation.
In addition, it will halt research collaborations, "Involving technology and know-how transfer or the possibility thereof."
However, research carried out in Germany as part of German/Russian collaborations and which do not involve "technology and know-how transfer" are not affected by the halt in funding.
The ministry also says it will not launch any new initiatives and projects with Russian government representatives, or government funded institutions.
Germany will cut off new fellowships for Germans who want to study, teach or do research at Russian institutions. Events, discussions and conferences with Russian government level participation are also being stopped.
In addition, a 2018 German-Russian roadmap of cooperation, described as "an overarching umbrella for bilateral cooperation," has been put on ice.
The ministry said it has asked German universities and other research bodies to suspend cooperation with their Russian counterparts, "to the extent possible under applicable law."
There has been some dissent among European university leaders at being told by national governments to halt cooperation, arguing this undermines institutional autonomy.
"In accordance with the principle of freedom of science, it will be up to the scientific community to take final decisions," the German ministry stresses. These guidelines are also applicable to Belarus.
Germany is in a particularly tricky position because it hosts two big science facilities that have significant Russian involvement: the European XFEL, the world's largest X-ray laser, and the Facility for Antiproton and Ion Research (Fair), currently under construction in Darmstadt.
With regard to these two facilities, Germany will, "Continue to honour all its obligations under international law," the ministry said. "In view of Russia's aggression we will agree the further implementation of the FAIR and XFEL conventions with our international partners and in consideration of the legal framework conditions."
In a statement earlier this month, Fair said it would suspend all bilateral projects with researchers from Russian institutions. But for multilateral projects involving Russia, it will, "coordinate with the other partners regarding further implementation of the international agreements."
The European XFEL also put out a similar statement earlier this month saying future relationships with researchers and institutions in Russia would be decided by its governing council.
Despite the sanctions against Russia, Germany still wants to keep channels open to opposition researchers in Russia. "We will keep our doors open to researchers from Russia who face political persecution. We will stand by the people with whom we have cooperated for many years," it said in a statement.
It also stressed that it is, "Committed to ensuring that Russian and Belarusian researchers and students working in Germany are not discriminated [against], stigmatised and isolated."