In one of the biggest spending plans of its kind in the world, the government commits to develop country's first quantum computer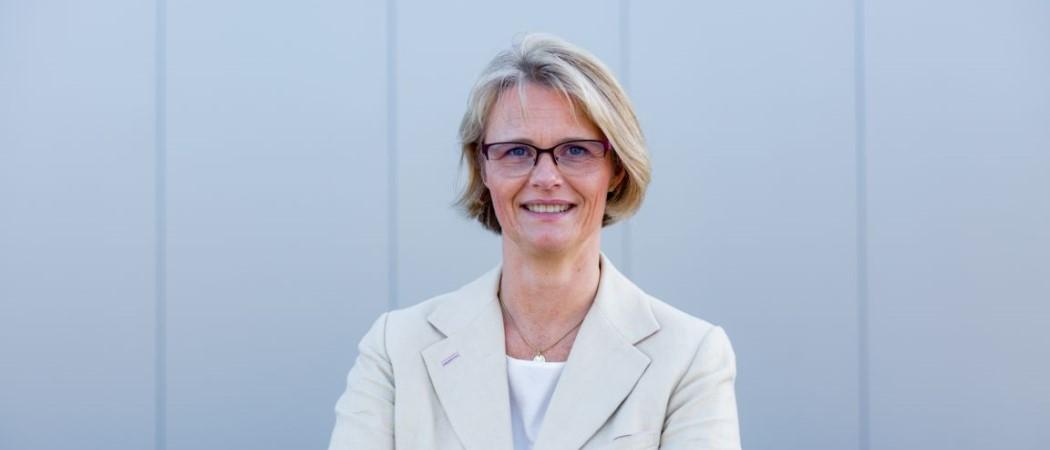 Germany is to invest €2 billion in quantum computing and related technologies over five years, under a plan that dwarfs that of almost every other country, with the education and research ministry committing €1.1 billion by 2025 for R&D, while the economy ministry will contribute €878 million to develop applications.
The German Aerospace Centre will get most of the money, some €740 million, to team up with industry.
Announcing the plan on Tuesday, science minister Anja Karliczek, said the government aims to build a competitive quantum computer in five years, while growing a network of companies to develop applications.
"The development and application of quantum technologies in Germany and Europe increases our prosperity, strengthens our technological sovereignty and helps technology made in Germany to take a real leap," she said.
The German plan has been guided by 16 experts drawn from business and science fields who developed a quantum computing roadmap, setting out steps on the way to a competitive computer.
While the current generation of computers store data and perform computations as a series of bits that are either 1 or 0, quantum computers use qubits that can be both 1 and 0 at the same time.
This quantum property is expected to lead to new types of computers with hitherto unseen simulation and calculation capabilities. A mainstream quantum computer is still some way off, but researchers anticipate some sort of industrial-sized machine in the next decade.
The German plan is the latest in a spate of public investment in quantum around the world.
Earlier this year, the French government announced a €1.8 billion strategy to boost research in computing, sensors, cryptography, communications and related quantum equipment.
The plan, introduced by president Emmanuel Macron on January 22, increases public funds for the technology from €60 million per year to €200 million per year, which would place France in third place in the world, behind China and US, for quantum funding.
In Brussels, meanwhile, the European Commission has committed over €1 billion for quantum research in the next 10 years.