Research minister says country has become a hotspot for the technology, with EU looking to limit dependence on Chinese imports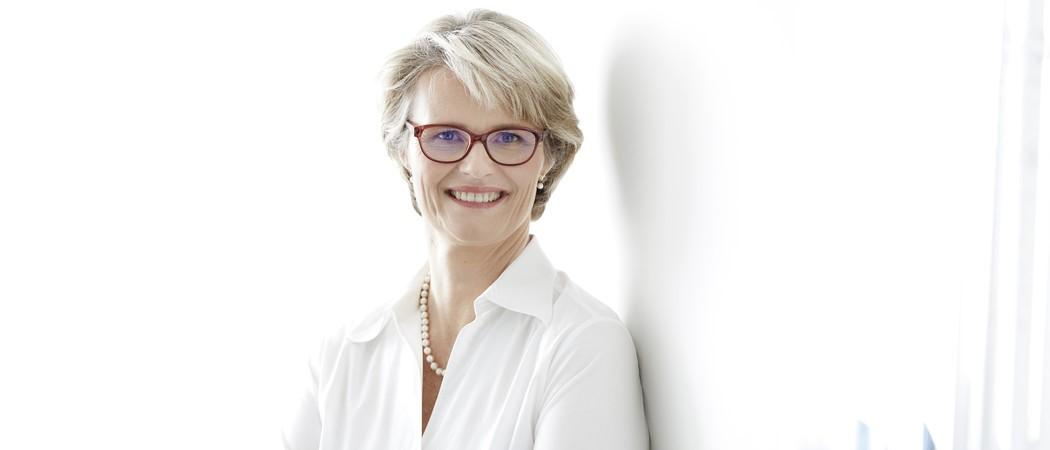 Germany's Ministry of Education and Research on Wednesday announced a further €100 million for universities and research institutions to carry out battery research, as the country pushes to take a slice of a market dominated by Asian producers.
As part of the government's drive to create a thriving Battery Research Factory, four new "competence clusters" will be created to strengthen battery expertise.
"Germany is now again a hotspot for battery research," minister of research Anja Karliczek said.
Describing the strategic importance, Karliczek said, "It starts with mobility, goes through energy storage in power grids and households, and ends with industrial applications, medical devices and power tools."
The investment is part of a wider European push to assert technological independence by creating a battery industry in Europe, owned by European companies.
According to a 2014 European Commission report, Asian companies have an 88 per cent share of global lithium ion manufacturing capacity, with more than 50 per cent in China alone.
Germany's car industry in particular is worried about being dependent on foreign batteries, which can account for about half the cost of an electric car.
The COVID-19 pandemic has further concentrated minds around the task of reducing the continent's dependence on foreign suppliers.
"In recent months, we've seen how Europe is reliant on third countries," German chancellor Angela Merkel said on Wednesday, when presenting her country's plans for its European Council presidency.
Speaking to the European Parliament, Merkel said, "It is very important that Europe enjoys technological sovereignty, particularly in key areas such as artificial intelligence and quantum computing, also in securing a secure, trustworthy data infrastructure."
The European Investment Bank aims to increase backing for battery projects to more than €1 billion in 2020. That will match in one year what is has offered the sector over the last decade.
This investment is funnelled through the European Battery Alliance, an initiative to boost nascent suppliers across the value chain, from mining and refining raw materials such as lithium, to manufacturing, installing recharging infrastructure, and recycling batteries.
The potential value of the entire value chain of mining, refining, cell manufacturing, battery packs and recycling, could be €250 billion by 2025, according to the European Institute of Innovation and Technology's InnoEnergy research consortium.