In advance of the G7 heads of state get together later this month, the academies are demanding action on pandemic preparedness, zoonotic diseases, decarbonisation and melting ice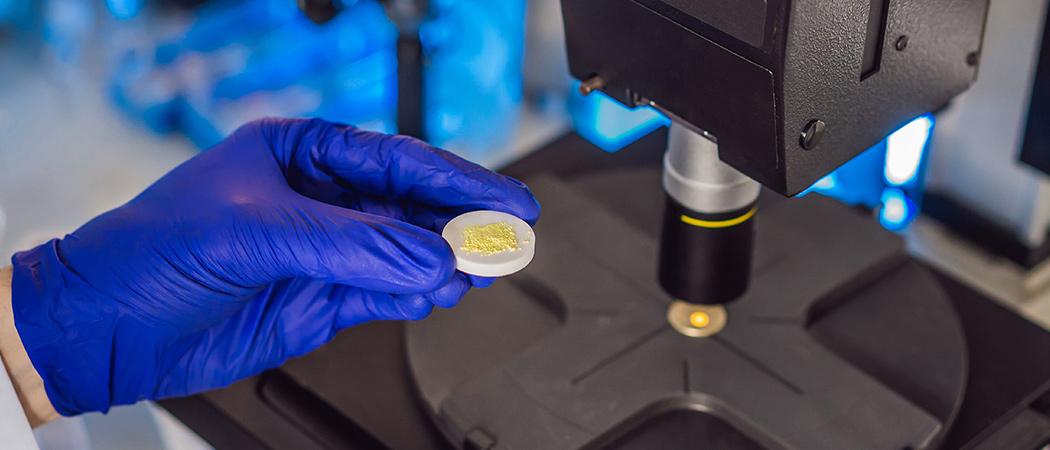 Scientific academies from the G7 group of major democracies have urged political leaders to take action on decarbonisation, disease spill over from animals, antiviral drugs and ice loss in advance of the group's annual summit in Germany later this month.
Heads of the academies meeting in Berlin this week issued a wish-list of research proposals, including a new international body to coordinate clinical trials.
"The G7 summit must provide leadership on climate action, the energy transition, global pandemic preparedness and One Health," said Gerald Haug, president of the German National Academy of Sciences Leopoldina.
The concerns raised are far from new, but they do give a sense of which priorities scientific leaders think are most internationally important.
Pandemic preparedness is one focus. In particular, the academies want far more research into antiviral drugs to combat future pandemics, and not just a focus on vaccine development.
Industry should be given incentives to develop drugs up to phase 1 clinical development, even when the economic case for doing so is not certain.
An international coordination body that goes beyond national initiatives should be set up to avoid redundancy and to increase synergy in drug trials, while agile joint research funding structures are needed to support global, collaborative trials of drugs in the later stages of clinical development.
The academies also want political leaders to encourage a "One Health" approach to disease spill over from animals, and the growing threat of antimicrobial resistance. One Health is the philosophy that human, animal, plant and broader environmental health is all linked.
"The disruption of global ecosystems fosters the emergence of human pathogens from animal populations and vice versa," the academies warn. While the exact source is not known, the COVID-19 pandemic is the result of a viral spill over from animals.
Decarbonisation is another key focus, with calls for more basic research, alternative fuels like hydrogen and ammonia, and electricity storage solutions to overcome the intermittency problems of renewable sources like solar and wind.
The academies also want support to create and deploy "negative emission technologies", effectively ways to suck greenhouse gases out of the atmosphere.
Finally, the academies also hope for a renewed focus on the health of the world's oceans and melting ice and permafrost.
Among their recommendations are to build better climate modelling systems using supercomputers in order to be able to anticipate the specific consequences of climate change.
Alongside the Leopoldina, the academies involved in formulating the recommendations are the Royal Society of Canada, the UK's Royal Society, Italy's Accademia Nazionale dei Lincei, the Science Council of Japan, France's Académie des Sciences, and the US National Academy of Sciences.
G7 political leaders will meet in the Bavarian Alps from 26-28 June.