Money is part of €15B bailout for sector and includes the goal of speeding up development of carbon-neutral planes by 15 years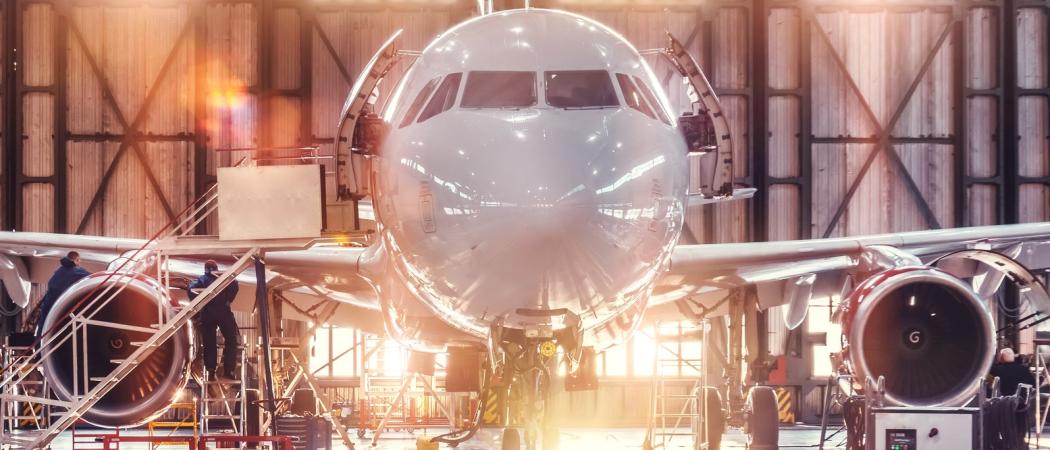 The French government on Tuesday announced a €1.5 billion research package for its huge aerospace industry.
The money, to be distributed by the Civil Aviation Research Council as part of a broader €15 billion recovery scheme, will be invested into producing greener aircraft over three years, with a plan to debut a carbon-neutral plane by 2035 – 15 years earlier than previously touted.
Airbus, the centre of the French aerospace industry, headquartered in Toulouse, had order books "full for many years," Bruno Le Maire, the finance minister, said. "The crisis put a stop to this growth."
"If the state doesn't intervene straight away, one third of the jobs in the sector could disappear," said Le Maire. The industry, one of the worst hit by the crisis, with airlines in almost total lock down, employs 300,000 in France.
To boost the industry, the government has set a target of launching a carbon-neutral successor to the Airbus A320 by 2035, with demonstration models ready to fly by 2028. The plan suggests developing engines that can run entirely on either biofuels or hydrogen.
"This aid will also guarantee the employment of highly qualified engineers without whom the French aeronautical industry has no future," said Le Maire.
There are also plans for a new investment fund, which starts with €500 million and aims to climb to €1 billion, designed to help small and medium-sized companies make carbon-reduction investments.
The fund will get €200 million from the government, €200 million from big companies such as Airbus, Thales and Safran, and another €100 million from the manager of the fund, who is yet to be selected.
A second fund aims to invest €300 million over three years to help SMEs buy new robots and accelerate the introduction of automated processes.
The suspension of EU state aid and fiscal rules has allowed France and other member states to hand out large amounts of money to support companies and universities facing months of disruption and possible collapse, as a result of the COVID-19 pandemic.
Support for the aviation sector follows on from the announcement by president Emmanuel Macron of €8 billion for the auto sector, with a focus on developing the electric vehicle market, and a further €5 billion over the next decade to bolster science.
The government has injected €88 billion in immediate support for the economy during the crisis, according to Bruegel, the Brussels-based think tank. That compares with an estimated €456.5 billion in Germany.
These sums far exceed the bailouts of other EU countries. Portugal, for example, has injected just over €5 billion in fiscal support for its economy, Spain has pumped in €28 billion.