Sandrine Dixson-Declève to chair a 16-strong panel to give advice on research and innovation policy to underpin EU sustainable development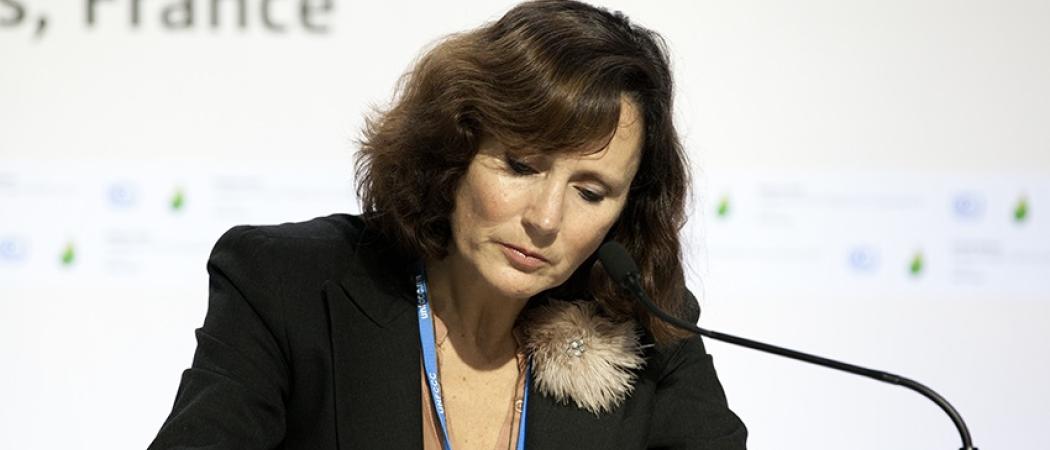 The European Commission has announced the establishment of a 16-strong panel to provide advice on what the EU needs to do to develop research and innovation policies for a sustainable economy. 
The 16 experts will look at how future EU research and innovation policy can best support sustainable development, one of the goals topping the agenda of new commission president Ursula von der Leyen.
The expert group on the economic and societal impact of research and innovation (ESIR) will be chaired by energy policy expert Sandrine Dixson-Declève, co-president of the Club of Rome, a group of politicians, diplomats, scientists, economists and business leaders from around the world that is interested in global challenges.
"I commend the commission's future orientation and openness to working with global experts to help deliver a transformative EU research and innovation policy and Horizon Europe, to ensure they are truly innovative, impactful and 21st century proof," said Dixson-Declève.
Until recently, Dixson-Declève was chief partnership officer for at the United Nations' agency for sustainable energy, and was director of the EU office of the Cambridge Institute for Sustainability Leadership.
The experts will look at sustainability from perspectives including social and ecologic transitions, sustainable development measurement, innovation policies, higher education, youth, digitalisation, circular economy, governance issues and citizens' engagement.
"I am confident that [the experts] will inspire us with new and fresh insights on how Europe can best design and implement a forward-looking research and innovation policy," said Mariya Gabriel, EU commissioner for research and innovation.
The group is also expected to establish an 'ESIR Community', to involve more citizens and non-profit organisations in co-designing its activities and outputs.
The group will initially run until 31 December 2021, covering commission priorities such as the European Green Deal, "An economy that works for people" and "A Europe fit for the digital age".