Researchers relocating to Europe from as far afield as Taiwan and Cuba, following record round of funding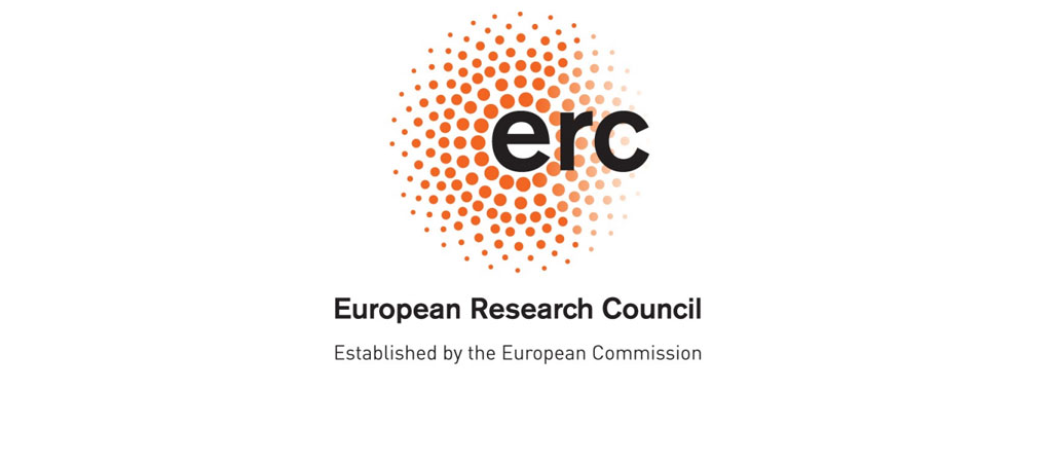 A total of 408 early-career researchers have been awarded European Research Council (ERC) grants worth a total of €621 million in this year's first completed funding competition.
ERC says the results "show a greater diversity of nationalities than ever before," with winners hailing from a record 51 different countries across the world, and as far afield as Taiwan and Cuba. Around 20 foreign researchers will be moving to Europe to conduct their research.
"It is essential that, for its future successful development, the EU keeps attracting and supporting outstanding researchers from around the world," said Jean-Pierre Bourguignon, ERC president.
The successful candidates' research covers a diverse range of topics, including studying how forest foods could mitigate world hunger; assessing the intensity, frequency, and distribution of extreme sea levels in Europe; investigating how tech companies sell their products and seek consumers' trust; and unravelling the survival skills of single cell organisms.
The ERC-funded research will be carried out in 24 countries, with the highest number of projects, 73, hosted by institutions in Germany.
The swirling uncertainties around the UK's exit from the EU has not deterred researchers, meanwhile, with the country set to host 64 winners.
These starting grants will help the selected scientists build their own research teams, creating an estimated 2,500 jobs for postdoctoral fellows, PhD students and other staff at the host institutions.
To date, the ERC has funded around 9,000 top researchers at various stages of their careers.