With the UK planning to increase R&D spending, questions are being asked about how to attract more people with advanced skills in science, technology, engineering and maths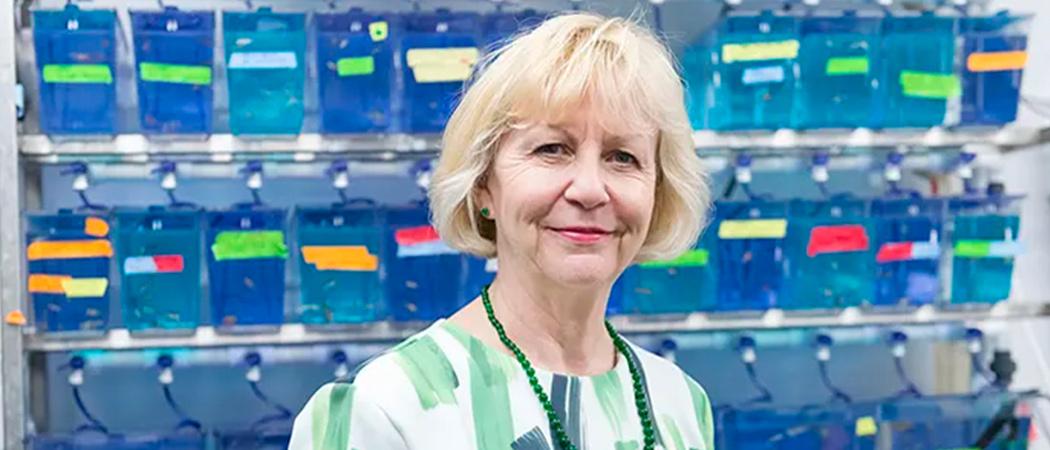 The UK government's plan to increase R&D spending requires a skilled workforce which its universities and research institutes will struggle to assemble, expert witnesses told the House of Lords' science and technology committee today.
"The attractiveness of the UK as a destination for scientists might have decreased in recent years," said Maggie Dallman, vice president for international affairs and associate provost for academic partnerships at Imperial College London.
In a strategy published in March, the UK government renewed its commitment to reaching a public and private R&D spending target of 2.4% of GDP by 2027, in a new five-year strategy.
The strategy says the UK needs to "grow and diversify" its R&D workforce by 150,000 people over the next eight years. Harry Anderson, policy manager at Universities UK, which represents 140 institutions, told the committee the government has not provided any details about how it plans to do this. "My question is, are we actually on that trajectory? How are we going to meet those targets?" he said.
Plans for establishing new international science links after breaking away from the EU have not been very successful do date. A visa scheme that aimed to attract leading scientists from around the world has failed to attract applicants.
The subtext is that the UK's reputation as an international science and technology hub has been damaged by the government's post-Brexit stance on immigration.
"Imperial is currently experiencing some challenges when recruiting," said Dallman. "The messaging on welcoming highly skilled scientists to the UK is really increasingly drowned out by post-Brexit rhetoric and policy to reduce overall immigration into the UK."
Ottoline Leyser, CEO of UK Research and Innovation, the main public funding agency, said the government should give a stronger indication of its political and financial commitment to research and innovation.
"It's absolutely critical that the UK signals really clearly and loudly, with long term commitments from a funding point of view, its intention to drive up research and innovation, investment and opportunity right across the UK economy," Leyser said.
The hearing took place as Liz Truss was being appointed as the UK's new prime minister. In her previous posting of foreign secretary, she last month announced legal proceedings against the EU for blocking its membership of the €95.5 billion research programme, Horizon Europe, in a move which move could set the scene for an increasingly heated dispute over EU-UK science cooperation.
Visa issues
Universities and research institutions are having a hard time getting suitable candidates from abroad partly because the UK's visa system is costly for researchers hired on longer term contracts who want to bring their families with them. As a result, academics have started "asking for shorter contracts," said Anderson.
He gave the example of a Turkish academic who was planning a move to the UK but the upfront cost including the visa, accounted for as much as ten times their salary in Turkey. Some universities do have loan repayment schemes to help cover these costs, but that option is not available everywhere. "I think that's a real challenge and a real barrier," Anderson said.