Four more satellites join the navigation network in space this week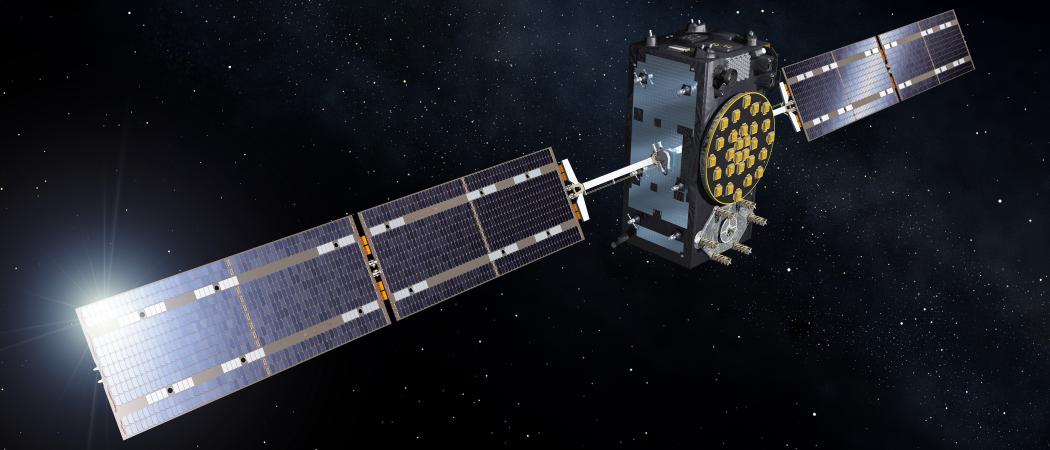 The European Space Agency (ESA) launched four more Galileo navigation satellites on Tuesday, taking the number in orbit to 22 and moving a step closer to completing a new and improved European-controlled version of America's global positioning system (GPS).
One of the biggest European projects since Airbus, Galileo will eventually comprise 24 satellites and six spares when it is fully up and running, and able to deliver global coverage in 2020. The final launch is scheduled for July next year.
If it all goes to plan, smartphones drawing data from the Galileo system should achieve accuracy of within one metre, an improvement on GPS, which is accurate to within several metres.
Already, 17 semiconductor companies, including Broadcom, Mediatek, STM, Intel, Qualcomm and uBlox, are producing Galileo-compatible chips. Last year, Spanish mobile phone maker BQ launched the first Galileo-compatible smartphone.
The civilian-controlled project was first approved with an initial budget of around €3 billion and planned to be operational by 2008.
However, it has suffered several technical and budgetary setbacks, including the launch of two spacecraft into the wrong orbit in 2014, and is almost 10 years behind schedule.
The European Commission has overall responsibility for the programme, managing and overseeing the implementation, but technical operations are entrusted to ESA.
The new system is of great strategic importance for Europe, which currently relies on two military-run rivals, America's GPS and Russia's GLONASS.
Like Europe, China is also looking to join the race and its Compass system, previously named BeiDou, will be offered to global customers from 2020. India is working on a new system too.