Several organisations and institutions have had to clarify they are not expelling Russian students after claims by a Kremlin-supporting official circulated on social media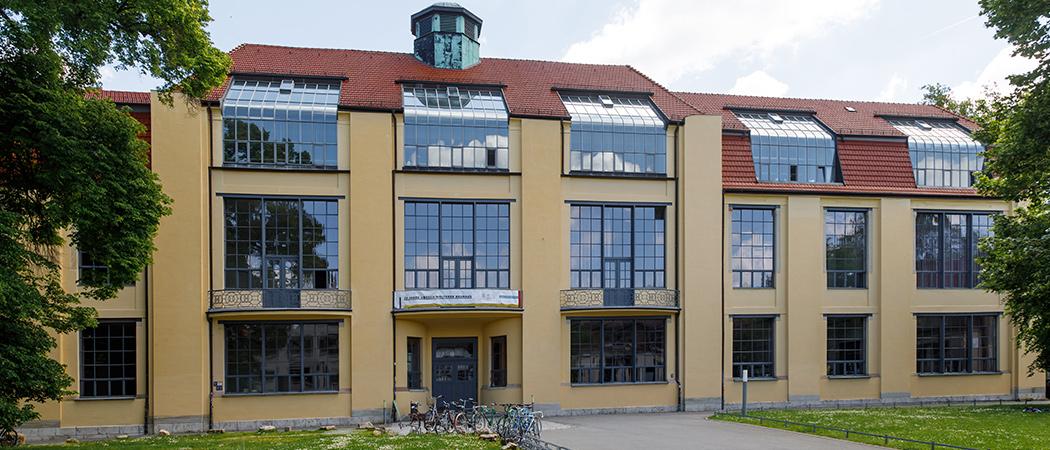 European universities hit by an apparent piece of Russian disinformation have had to quash rumours circulating online after the country's human rights commissioner claimed Russian students are being expelled from campuses in Europe.
The European University Association, the umbrella body Universities France and individual institutions have put out statements clarifying that there are no plans to expel Russian students in retaliation for the invasion of Ukraine.
"Various rumours have emerged that European universities have been expelling Russian students since the aggression on Ukraine," EUA tweeted earlier this week. "It is untrue and EUA hasn't received any report of potential expulsions by any of its members."
The rumour, which has spread among Russian students on Twitter, appears to have originated in comments by Russia's pro-Kremlin human rights commissioner, Tatyana Moskalkova, the EUA believes.
Moskalkova has repeatedly alleged on her Instagram page that Russian students are being "unreasonably expelled from educational institutions, not allowed to attend classes, and morally persecuted" in an example of "racial discrimination."
Moskalkova hasn't detailed any specific examples, only citing concerned calls from Russian parents. But she said she has written to a range of human rights bodies in Europe, plus a few specific institutions.
Russia's Minister of Science and Higher Education is taking, "Unprecedented measures to protect the rights of Russian students who are expelled from universities in France, the Czech Republic, Belgium and other European countries due to the situation in Ukraine," Moskalkova said.
These claims were picked up by the Russian news service Interfax at the beginning of the week, and have since circulated among pro-Kremlin Twitter accounts.
The rumours also appeared to have been fanned by the Skolkovo Institute of Science and Technology in Moscow, which tweeted that it is, "Ready to enroll Russian students facing impairment of their rights or being expelled from international universities due to the current geopolitical situation."
MIT cut ties with Skolkovo last week following the invasion, but in announcing the decision to end the partnership, MIT explicitly said it is working to ensure, "the students involved can complete their research and academic work without interruption, and to support the transition of impacted postdocs to other projects."
Legal action
In its response to the allegations, Universities France put out a statement denouncing the "attempts of certain Russian information sources to stigmatise French universities".
"No French university has taken, or envisaged taking, discriminatory or exclusionary measures against them [Russian students]," it said. It has threatened legal action if the claims are repeated.
The suspension of ties between European and Russian universities may impact future student exchanges schemes, an EUA spokeswoman said, but said EUA could find no evidence that Russian students or academics already in Europe are being expelled.
At Bauhaus University Weimar, a worried Russian student called to ask whether the rumour was true, said Christian Kästner, head of the institution's international office, prompting the university to put out a statement reassuring its Russian students that "the university stands by you."
Student exchanges have been frozen, but the university is not placing any restrictions on Russian students who want to apply or are already studying.
The rumour is "quite malicious," said Kästner.
Several other German universities have rushed to stress that although they have suspended joint research projects, Russian students will not be affected. "These measures will not result in any consequences for Russian students in bachelor's, master's or doctoral programmes," a Humboldt University statement said.
The Technical University of Berlin has confirmed that students and doctoral candidates enrolled in joint PhD and double degree programmes with Russian partners will be able to continue.
In Belgium, KU Leuven's rector Luc Sels has had to quash the rumour on Twitter, blaming "Russian pro-governmental media" for spreading the claims.
Vilnius University has also decried the "disinformation" and said that "discrimination based on nationality will not be tolerated."
The only calls to expel Russian students have been heard in the US. Last week, the California Democrat representative Eric Swalwell proposed "kicking out" Russian students in retaliation for the Ukraine invasion.
But the idea was widely panned, and there is no evidence that US universities will be taking up his idea.