Jean-Pierre Bourguignon urges researchers to press their governments for a bigger EU research budget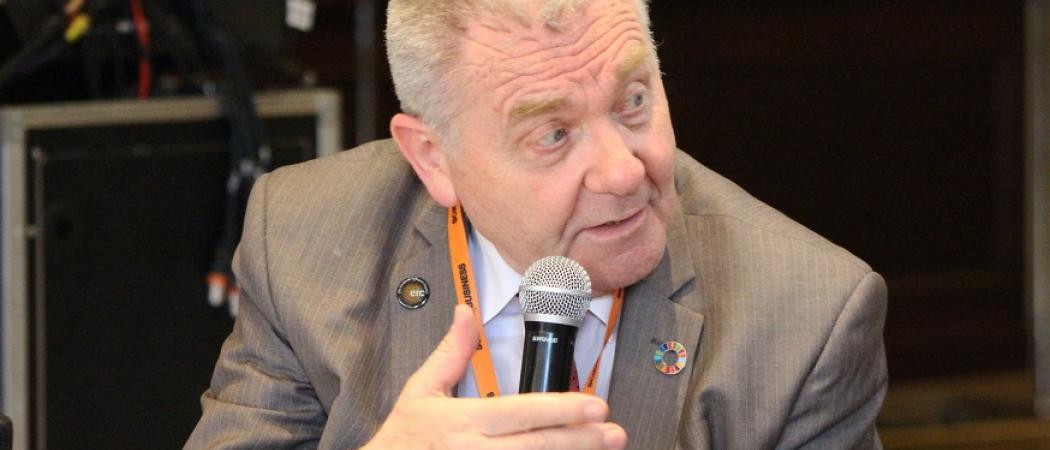 The president of the European Research Council is concerned about the chances of landing a bigger EU budget for research after Brexit.
"I'm getting pessimistic because it looks like countries are not accepting [a bigger budget] at all," said Jean-Pierre Bourguignon at the Euroscience Open Forum on Wednesday. "It's a big battle, and it's not a won battle, we might regress."
The European Commission's blueprint for spending after Brexit faced revolt from wealthy countries after it was unveiled in May. Net contributors to the EU budget, like Netherlands, Austria, and Denmark, attacked Brussels' plans to grow its overall seven-year budget to €1.25 trillion.
Within that plan is a proposal to increase research spending from €77 billion to €94.1 billion between 2021 and 2027.
Leadership in research is passing to China, Bourguignon warned. "For perspective: by 2028, [China] will spend twice as much as Europe," he said urging scientists to press member states for more money.
A petition by the lobby group Initiative for Science in Europe (ISE), calls for an increase for research to €160 billion.
"More than ever, Europe is going to have to stand on its own," said Michael Matlosz, professor at the University of Lorraine and a signatory of the petition. "We need to make a sharp, strong gesture."
Research currently takes 8 per cent of the EU budget, and Bourguignon pointed out, the ERC, although highly regarded, is only one per cent of overall public research investment in Europe. "Looking at the ERC to solve all of Europe's problems is not the answer," he said.
Extra investment would help shore up research careers at point where short-term contracts for post-docs have made a life in research more precarious. "I was hired at CNRS when I was 21. Lucky times," Bourguignon said. "But in the last 20 years, the situation for young researchers has degraded."
Scientists behind the petition are realistic about the likelihood of persuading governments to find more money during tortuous negotiations. "I wouldn't bet a bottle of champagne that we get this increase," said Martin Andler, president of ISE.
"The idea of big numbers is to attract attention," added Matlosz. "If the number were not something provocative, you probably wouldn't pay attention."