There's €632 million for mid-career researchers but 67 awardees based in the UK and Switzerland may have to relocate to Horizon Europe countries to get the ERC-tagged funding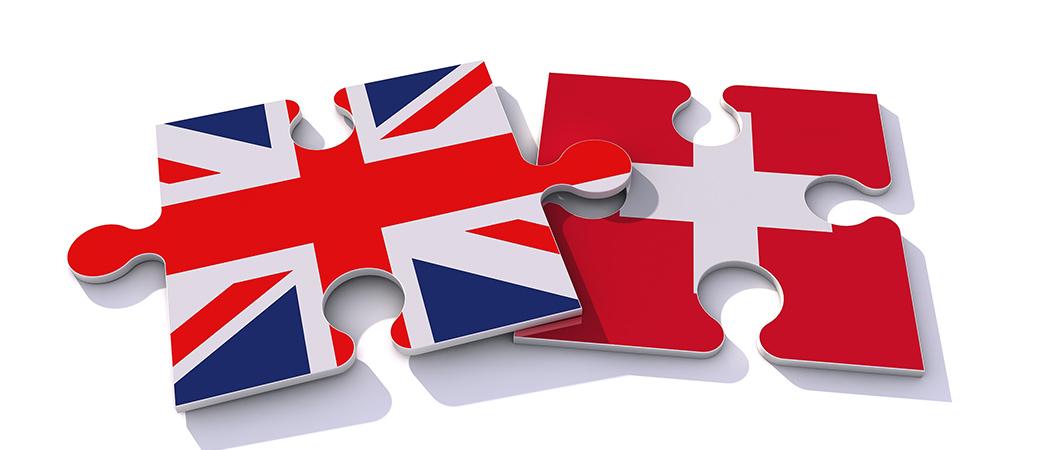 The European Research Council (ERC) is awarding €632 million to 313 mid-career scientists in its latest funding round, including 67 researchers in the UK and Switzerland whose grants are not guaranteed as the countries' membership in Horizon Europe remains in political limbo.
To be able to host an ERC grantee, a country must be associated to the Horizon Europe research programme. The UK is still holding out for a deal once the political issues are resolved. Switzerland's chances seem lower as the exploratory talks have ended without resolution, and political stalemate on future relationship between the Switzerland and the EU remains to be broken.
The 41 grantees who have chosen to carry out research in the UK and 26 in Switzerland will now have to choose between relocating to another country or taking alternative funding back home, without the prestigious ERC title. At the time of applying, they hoped the association issues would be resolved by the time the grant funding comes in.
But as the deadlocks continue, the UK extended its guarantee scheme for Horizon grantees that cannot access the funding last week. Switzerland also has a similar scheme running since last year. The schemes have already been offered to grantees from the previous ERC Starting Grants funding round for early-career scientists.
Those wishing to relocate, can choose from any Horizon Europe country, which currently include all EU member states, the Western Balkans, Georgia, Iceland, Israel, Norway and Turkey.
Top locations for this funding round, excluding UK and Switzerland, were Germany with 61 grants and France with 29.  
The prestigious Consolidator grants will finance fundamental research tackling scientific questions, such as learning from astrophysical shocks, creating social tipping points to speed up transition to renewable energy, and making computer software secure.
As the war in Ukraine continues, one Ukrainian nanotechnology researcher, Anton Kuzyk, will combine DNA origami and electromechanical actuation to build remote-controlled nanoscale artificial molecular machines, which make it possible to control the movements of synthetic molecules. Such machines, used for example, to generate artificial cells, already exist, but Kuzyk hopes to create one that is far beyond the current state of the art, thus advancing knowledge in the field.
Kuzyk has been doing his research in Finland and Germany for the last 19 years, and this was his third attempt to get the grant. For this particular project, he told Science|Business, ERC funding was his only option, due to the sheer size of the project that meant it was difficult to portion it into smaller projects that could each secure smaller grants elsewhere.   
As in previous rounds of ERC grants the success rate remains low, with only 12% of applicants receiving funding from the €16 billion EU fund for fundamental research. One researcher, celebrating his success on Twitter, said he had to submit his proposal seven times before he got lucky – and advised others how to succeed.
UK-based scientists still have a chance to get ERC grants and stay in the country if a Horizon deal is reached by the time they sign the grant agreement.