With association still not agreed, there will be more backup funding, addressing concerns the safety net was inadequate. At the same time, the government confirmed it has allocated £6.8B over the next three years for Horizon Europe and other joint UK-EU research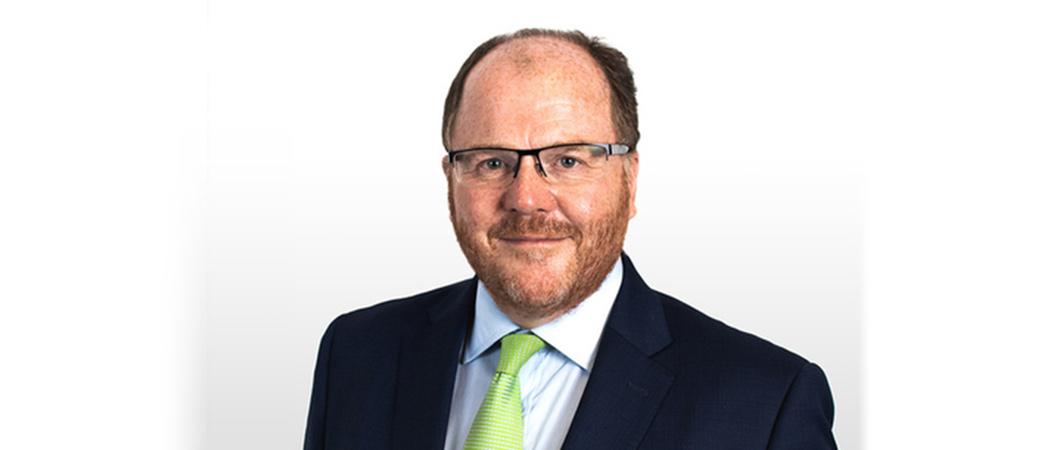 The UK has extended its funding guarantee for Horizon Europe applicants until the end of the year, providing a measure of security for researchers caught in limbo by the country's failure to associate to the programme.
Association has still not been formalised, with the Commission not signing on the dotted line because of wider disputes with the UK over the post-Brexit settlement.
UK researchers can still apply to Horizon Europe, but without association agreed, they can't access grant money, which is why the UK government has stepped in with its own funds.
The uncertainty "risks having a seriously damaging impact on UK research which the UK government is determined to prevent by providing and now extending, our UK funding guarantee for successful UK Horizon applications," said science minister George Freeman.
Last November, the UK launched the first tranche of guarantee funds, backstopping the first wave of Horizon calls.
But since then, concerns have grown that this safety net did not extend far enough.
European Research Council proof of concept grants were not included in the initial guarantee, leaving 22 UK-based winners of the grant worried that they might end up entirely empty handed.
This new guarantee extension is designed to plug those gaps.
It is "intended to support the first two waves […] of Horizon Europe awardees for excellent science, research and innovation," according to newly refreshed guidance on the guarantee.
The list of calls covered in this extension is much broader than in the first guarantee. It includes European Research Council (ERC) advanced and consolidator grants, Marie Skłodowska-Curie actions and cluster calls. It also covers calls where the final grant agreement signing date falls before the end of this year.  
For UK participants in research consortia, the guarantee should pay for their participation as an "associated partner."
UK-based winners of ERC grants will still have to give them up, or move to an EU or associated country, if the UK does not associate in time. But the UK's guarantee promises to give winners an equivalent grant so that they can stay in the UK.
Working on alternatives
The decision by the UK to guarantee Horizon grants until the end of the year does not mean it won't pull the plug on association in frustration before then.  
The UK government says Horizon association remains its first choice, but it is also working on an alternative if it decides it can't wait any longer.
"We cannot wait forever," said Freeman in a letter explaining the extension. "This guarantee is designed to provide seamless continuity so that if we do not associate, funding under this guarantee will provide stability for the UK sector whilst our longer term alternative international research programme is put in place."
The UK's alternative, referred to as "Plan B", would have "wider global participation, and even stronger industry and SME engagement," Freeman said.
In another sign of its commitment to being part of Horizon Europe, the UK government also confirmed it has allocated £6.8 billion the next three financial years towards Horizon Europe and other EU research programmes. It also reiterated it stands ready to formalise association under the terms agreed in the UK-EU Trade Cooperation agreement published in December 2020,"at the earliest opportunity".
The £6.8 billion for EU-UK joint research is part of the largest ever R&D budget, of £39.8 billion over the next three years, which was formalised on Monday.
That will see R&D spending increase by £5 billion, to £20 billion per annum by 2024-2025, a 33% increase compared to 2021 – 2022.
The government said this will lead to total public and private R&D spending reaching 2.4% of GDP by 2027.