A European Institute of Innovation and Technology scheme allowing Ukrainian institutions to join existing university entrepreneurship networks has seen significant uptake – leading on to a number of success stories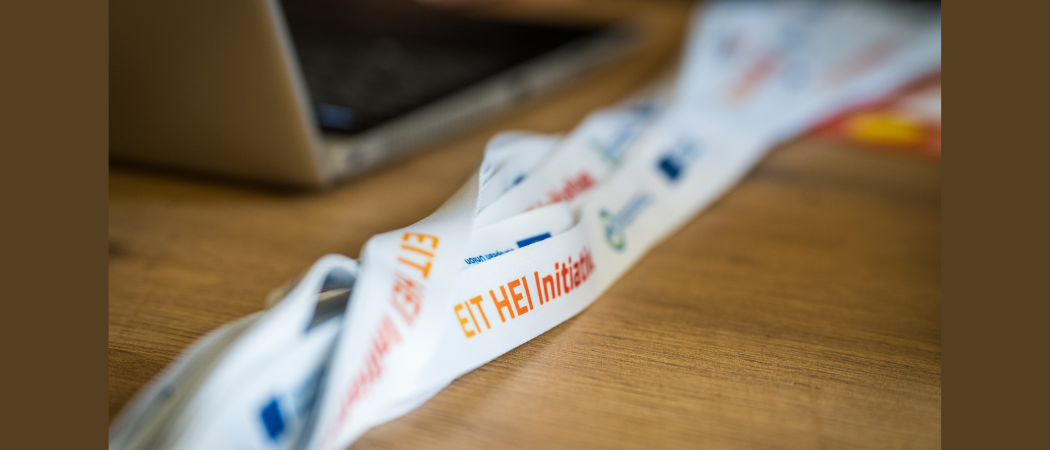 A scheme allowing Ukrainian universities to join existing university entrepreneurship networks supported by the European Institute of Innovation and Technology (EIT) is bearing fruit.
After Russia launched a full-scale invasion on Ukraine in February 2022, the science world rushed to help the country's researchers and innovators. At the EIT, which provides entrepreneurial training, business acceleration and education service, the were brainstorming ways they could contribute.
Two project officers, Antoine Berwart and Monika Blodgett, came up with the idea of allowing Ukrainian universities to hop on to innovation-related projects they were managing in the EIT Higher Education Initiative (EIT HEI).
This was a brand new scheme at the time, having just selected 26 consortia in its second pilot phase call. The idea was to add one Ukrainian university to each project. Just a few weeks later, 14 universities had joined 11 existing projects.
"We decided to integrate Ukrainians to leverage on the quality of those existing projects," says Dolores Volkert, head of the EIT HEI. "We applied in July and got the green light in August."
The initiative has already borne fruit beyond providing direct support for the participants, Volkert says. One project, called DISCO, supported Ukrainian start-ups which went on to receive the Poland Prize for Internationalisation. In another case, the Ukrainian partners on a climate-focused project, ILCA, were invited to a United Nations' event where they signed a climate recovery roadmap.
Forging new links with existing networks has also given Ukrainian organisations a boost in further calls. In the March 2023 EIT HEI call, 37 Ukrainian organisations applied across 21 proposed projects. It was the country with most applications submitted in that round, says Volkert.
To assist with applications, the EIT produced a video explaining the call and the process in Ukrainian.
The support in the projects is not specifically tailored for Ukrainian institutions, but if selected for funding, the participants are provided with expertise, teaching, training and mentoring on building up innovation and entrepreneurship capacity in higher education.
And it's a networking opportunity too, which allows Ukrainians to better integrate themselves in the EU research and innovation environment. "It's about getting more expertise and knowledge on entrepreneurship, and also being more connected to partners outside of the country," says Volkert.