New hub in thriving tech town marks continued climb for EU funder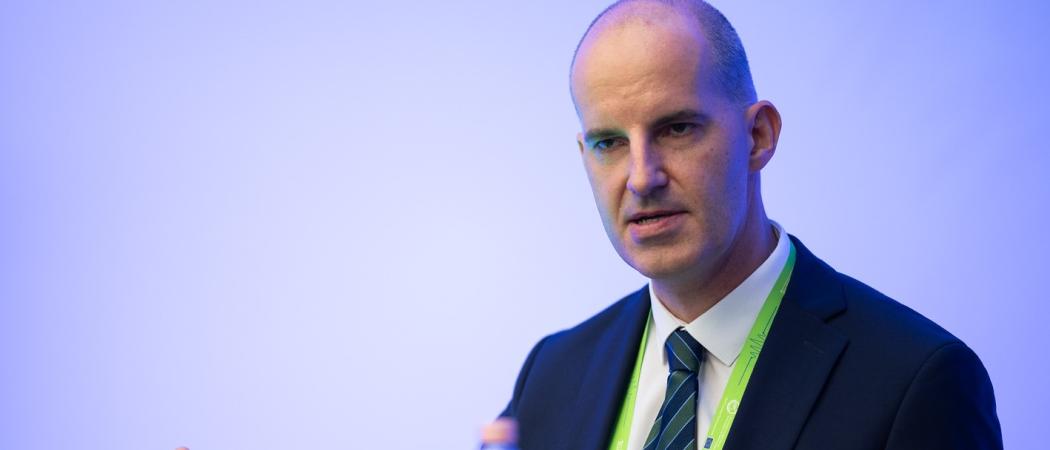 The European Institute of Innovation and Technology (EIT) opened the doors to a new office in central Tel Aviv, at a ceremony attended by Israeli and European business leaders on Monday.
The office, located at the city's Azrieli Sarona Tower, is the EIT's third base outside the continent, following the launch of a similar hub in Silicon Valley.
The office, to be run by Adi Barel, who has managed the EIT's outreach programme to Tel Aviv for just under a year, will expand the EIT's presence and activities in a country recognised for its considerable success in developing start-up companies.
With its abundance of entrepreneurs, technologists, corporations and venture capitalists, Tel Aviv offers business opportunities for EIT-backed companies, EIT says. The office will serve as "a platform of mutual learning between European and Israeli innovators." It will operate a budget of €700,000 next year. 
Over 200 policy people took part in the opening event, including EU Ambassador to Israel, Emanuele Giaufret, and managing director of the Israel-Europe Research and Innovation directorate, Nili Shalev.
"Europe and Israel keep moving closer to each other in innovation and research to the benefit of our citizens," Giaufret said, while Shalev noted the office would strengthen the 23-year relationship between Israel and the EU's main research funding programme, Horizon.
The new office marks a continuation of EIT's climb as a notable international innovation funder, following some bumpy years that saw the EU's main accounting watchdog suggest the innovation backer needed fundamental reform.
Opening the Israel hub is an important move for a funding body that is likely to be jostling for position with the new European Innovation Council (EIC) from 2021. The EIC, set up by the previous EU research commissioner Carlos Moedas, is expected to provide some of the same services, such as funding, mentoring and investor matchmaking, offered by EIT.
For Israel, the new base brings it further into the EU research fold. The country is an associate member of the ongoing Horizon 2020 research programme, and wants to retain this status for the 2021-2027 Horizon Europe programme.
EIT, which has its main office in Budapest and operates an unconventional model of so-called 'knowledge and innovation communities' involving academic and industry players, says it has supported over 2,000 companies across Europe since 2008. Supported ventures have raised some €1.5 billion in external capital.