Funding body seeks programme manager to steer research breakthroughs that will help push Europe to carbon neutrality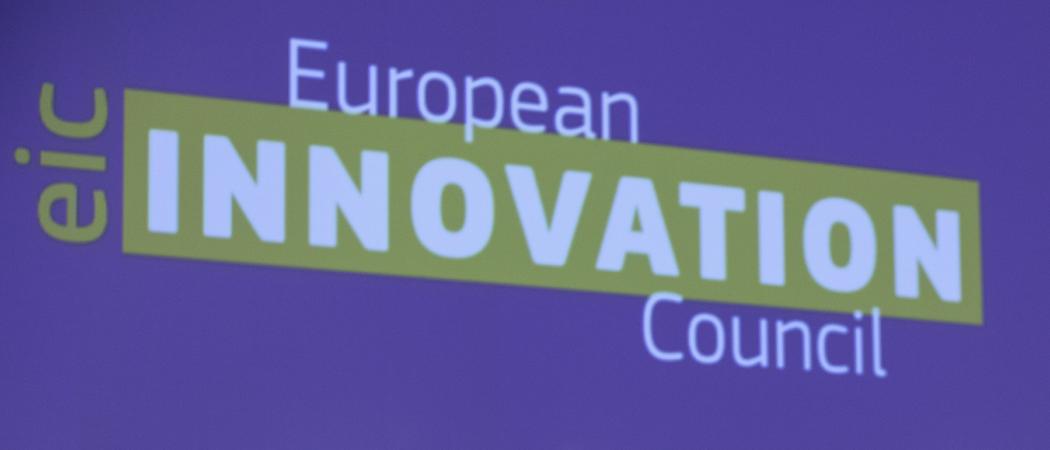 The European Innovation Council (EIC) is looking for an expert in breakthrough energy technologies as one of several programme managers it is hiring to oversee portfolios of research and innovation projects.
The approach – new for Brussels – is part of a broader rethink of how EU innovation programmes are run. The new post is modelled on that of programme managers in US advanced research projects agencies, where people recruited from industry on fixed term contracts propose targeted activities in new areas related to their domain of expertise that are identified as potential emerging technologies.
Applicants should be able to demonstrate a "major contribution to achieving breakthroughs in strategic clean energy and environmental emerging technologies."
The commission says the job is "of vital importance for the Green Deal", the EU plan to transform the 27-country bloc from a high- to a low-carbon economy by 2050. The contract is for three years.
EIC also announced on Thursday that it is putting €344 million to 107 new projects by start-ups, SMEs and researchers. The proposals include a way to improve the precision of cancer surgery and modernising local and global air quality monitoring.  
Out of the 107 projects that will be financed, 63 are at research stage. The other 44 awards were made to start-ups and small and medium-sized businesses to build and scale up innovations. Of these, 21 beneficiaries have been awarded new "blended finance" support, comprising a grant and EU equity.
In addition to financial support, these companies are able to receive coaching, mentoring and advisory services.