"Any VC firm will tell you – meeting people is more important than the ideas," says EU Research Commissioner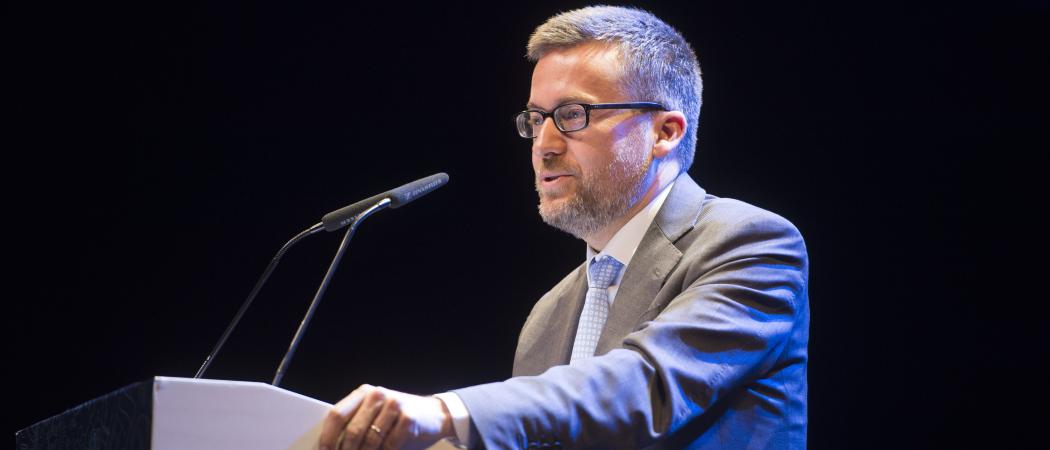 Fifty-seven companies won funding under the recently launched European Innovation Council (EIC) pilot, in a selection process that saw the European Commission stage face-to-face interviews with applicants for the first time.
Companies that reached the final stage of the competition pitched their ideas to a jury of business angels, entrepreneurs, venture capitalists and experts from larger companies, innovation hubs and accelerators, at an event on Tuesday.
The session involved a 10-minute pitch and 20 minutes of questions from members of panel of 87 experts, the majority of whom are women.
Evaluators usually award grants on the basis of written applications, without meeting the team behind the proposal.
But EU Research Commissioner Carlos Moedas argues that the Commission can pick out more promising projects if it first vets applicants. "Any VC firm will tell you – meeting people is more important than the ideas," he has said.
There may be a practical limit on how far the practice will catch on across the Commission's portfolio of research competitions.
For competitions where there is a single applicant, such as the SME Instrument, interviews are feasible.
But for larger, collaborative projects involving many partners, pre-screening may be too time-consuming and expensive.
Each of the 57 projects chosen in the current round of funding will receive up to €2.5 million. In addition, the companies are offered 12 days of free business coaching.
Examples of projects selected include a 3D printer for food; a new treatment for breast cancer; a virtual reality and augmented reality headset; and cardboard packaging that extends the shelf life of vegetables by 40 per cent.
The EIC, due to get off the ground in 2021, will pull the existing programmes, SME Instrument, Fast Track to Innovation and Future and Emerging Technologies, into one structure.