The German government has pledged €51.35 million as part of a €56.5 million funding. Other countries and foundations are donating the balance, to advance the work of the Global Antibiotic Research and Development Partnership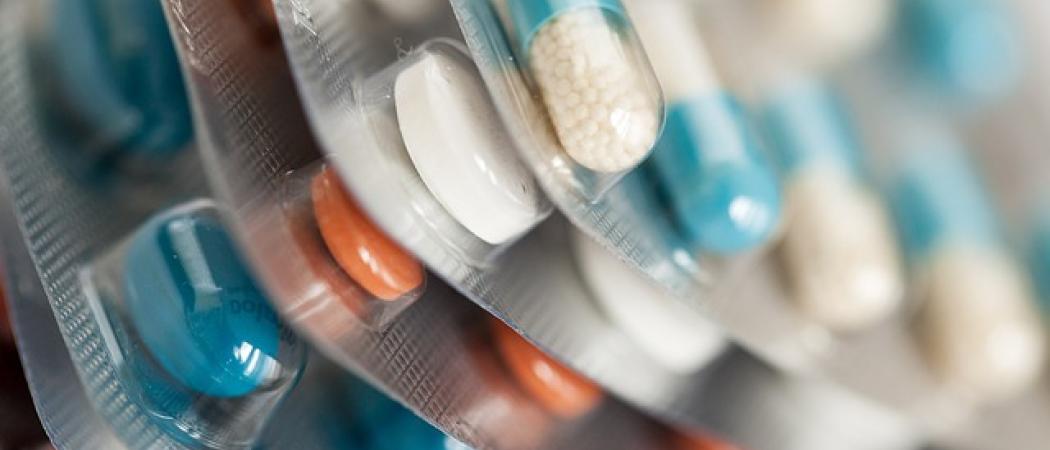 Germany, together with a number of countries and foundations pledged €56.5 million to help develop new treatments to fight against antibiotic resistance, during a fundraising event for the Global Antibiotic Research and Development Partnership (GARDP), held in Berlin this week.
Despite the growing problem of global antibiotic resistance, very few new antibiotics have entered the market in the last decades, said Federal Minister of Health, Hermann Gröhe. "In response, the G20 under Germany's presidency has pledged to invigorate research and development efforts to find new drugs. The fact is that we cannot do without antibiotics. The additional EUR 56 million in funding made available today for the Global Antibiotic Research and Development Partnership (GARDP) is a major step forward in the fight against the global health risk that antibiotic resistance presents," Gröhe said.
GARDP was launched in May 2016 by the World Health Organisation and the Drugs for Neglected Diseases initiative, to develop and deliver new treatments for bacterial infections where drug resistance is present or emerging, or for which inadequate treatment exists.
In its 2017-2023 business plan, GARDP sets the objective of developing up to four new treatments, through the improvement of existing antibiotics and speeding development of new drugs.
The funding will support GARDP's four areas:
Sexually-transmitted Infections: GARDP has developed a roadmap to treat STIs, starting with a focus on gonorrhoea. In July 2017, in its first partnership with a company, GARDP announced plans to co-develop zoliflodacin, one of the few drugs in the pipeline to treat drug resistant gonorrhoea, in a global phase III clinical trial. With the latest WHO data showing that more than 60 per cent of countries surveyed across the world have reported resistance to the last-line antibiotic, a new drug is urgently required.
Antimicrobial Memory Recovery and Exploratory programme: the Memory Recovery programme will engage more than 100 world-class experts in its bid to recoup essential knowledge and lost memory of abandoned antibiotic development projects to help identify new drug opportunities.
Neonatal Sepsis: An estimated 214.000 neonatal sepsis deaths each year are believed to result from drug-resistant infections. GARDP will initiate work to develop new treatment regimens for babies with neonatal sepsis.
Paediatric Antibiotic Platform: This programme aims to optimise current treatments and accelerate the development of new antibiotics specifically adapted for children, through an R&D programme which expects to include a network of clinical trials.
Pledges for GARDP announced at the Berlin event include €2 million from the Netherlands, €440,000 from Switzerland, €390,000 from South Africa £1 million from the UK medical research charity Wellcome Trust, €100,000 from Luxembourg and £1 million from the UK.