Research institutes and funding agencies in central and eastern Europe assess policies and strategies to help close the research and innovation divide with the west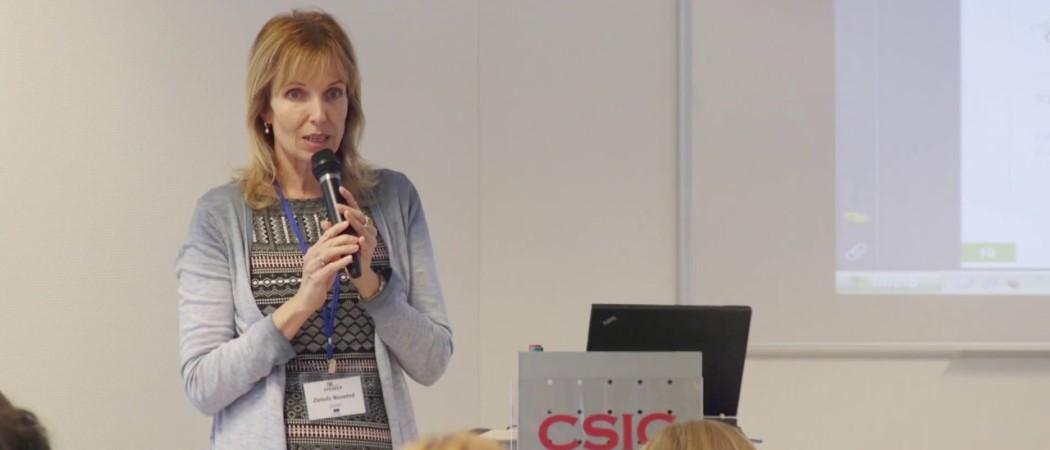 Alliance4Life, an association of biomedical research institutes in central and eastern Europe has announced the launch of an EU-funded project aiming to improve the culture, strategic management and overall conditions for scientific excellence in the region.
The alliance was formed in Vilnius back in 2019 by ten founding institutions. Two new member universities from Bulgaria and Romania were invited to join the consortium this year.
The partner institutions are planning to continue investments in career development of researchers and to attract talent from around the world.
"Together we can implement best practice faster across central and eastern Europe and make the research and innovation system in the whole region stronger," said Alliance4Life coordinator Zlatuse Novotna.
Over the next seven years, the EU is to invest 3.3% of the €95.5 billion Horizon Europe budget to encourage research cooperation in central, eastern and southern Europe.
At the same time, EU commissioner for research and innovation Maryia Gabriel is spearheading a reform of the European Research Area (ERA), a plan to establish a single market for research where researchers would be incentivised to work in institutions located in less developed EU member states.
Slovenia is about to take over the rotating presidency of the EU council and will focus on finding new incentives for young scientists in central and eastern Europe to take part in international exchange programmes.
Funding agencies, universities and research institutes in these regions have recently increased their efforts and are now working on projects to attract young, talented scientists working abroad back to their home countries.
More recently, Portugal's national funding agency for science, research and technology, together with the Polish National Agency for Academic Exchange opened a competition for the exchange of researchers for joint projects from 2022 to 2023.
The funding is part of a long-standing cooperation agreement between Poland and Portugal and is intended for financing the mobility of researchers working on common projects. Trips of Portuguese researchers to Poland and visits of Polish researchers to Portugal will financed.
Last year, the Polish National Agency for Academic Exchange (NAWA) announced a new programme that offers universities and other scientific institutions long-term financial support that will cover the stay of a foreign scientist coming to carry out fundamental research in Poland.
The Czech Technology Agency (TACR) also has an ongoing partnership with eleven funding agencies in seven countries outside the EU: Brazil, Canada, China, Israel, South Korea, Taiwan and Vietnam. The funding helps Czech scientists team up with colleagues from public and private research institutes abroad on applied research projects and experimental development.
In 2019 The Austrian Science Fund, the Czech Science Foundation, Poland's National Science Centre and the Slovenian Research Agency have formed a partnership to boost cooperation in the region through joint funding and evaluation of cross-border research projects.