'Gatekeeper' companies that control access to online services could be fined 10% of turnover and broken up under double-barrelled rules that seek to limit the power of global internet firms in the EU market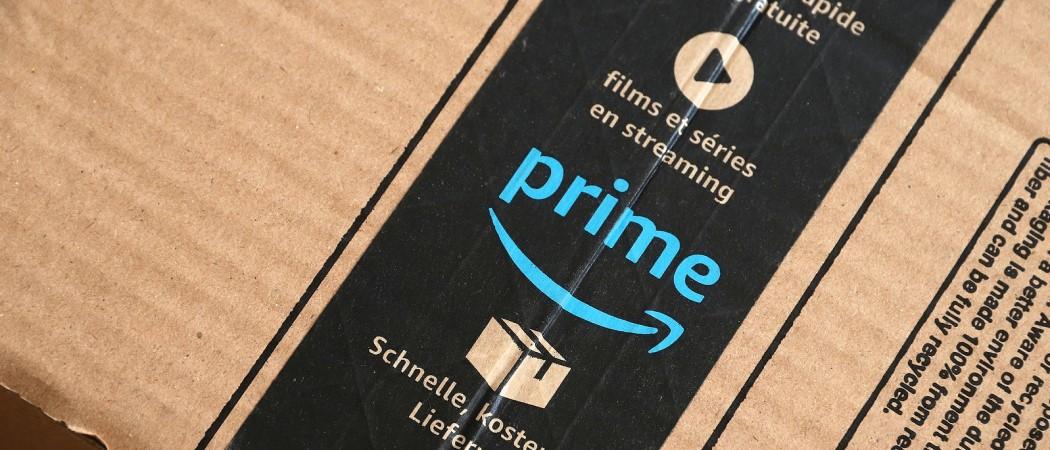 Big tech companies that dominate online business and social media face fines and the threat of being broken up unless they comply with strict rules announced by the European Union on Tuesday.
The double-barrelled Digital Services act and Digital Markets act legislation seeks to limit the power of global internet firms, including Google, Apple, Amazon, Facebook and Chinese-owned TikTok, in the European market.
These platforms control consumer access to a huge range of internet services and under the new rules, tech firms with over 45 million EU users are to be classed as digital "gatekeepers" and be subject to fines up to 10% of their annual turnover for violating competition rules.
Companies would need to inform the EU ahead of any planned mergers or acquisitions, and certain kinds of data must be shared with regulators and rivals, the draft laws state. The tech companies could also be required to sell one of their businesses or parts of it. Platforms would also be held more responsible for removing and limiting the spread of illegal content.
Repeat offenders of the new rules – those fined three times within five years, for example – face the threat of being broken up.
Digital and competition commissioner Margarethe Vestager compared the new legislation to the invention of the traffic light, which "brought order in the streets," she said. "That was invented as a response to a major technological disruption: the invention of the car."
Pressure on big internet companies is building from regulators around the world.  On Tuesday the UK Competition and Markets Authority announced similar plans, while last week, the US Federal Trade Commission and 48 states filed antitrust lawsuits against social media giant Facebook. The FTC also filed a separate lawsuit to force the company to sell off Instagram and WhatsApp.
Commission president Ursula von der Leyen and her administration has signalled stronger willingness to confront big global companies, which some argue pose an existential threat to a vibrant digital economy and the EU's future prosperity.
Scaled-up rhetoric about securing data sovereignty speaks to a growing recognition the EU must compete better in key areas, and limit the reach of US and Chinese technology.
Thierry Breton, EU internal market commissioner and former CEO of the French tech firm Atos, whom many regard as a key driving force behind these ideas, has called an arms-open approach to the world "naïve".
The EU's new draft rules face a long and winding path towards becoming law, including feedback from the EU's 27 member states and the European Parliament.
Responding to the two pieces of EU legislation, the trade association DigitalEurope questioned whether Brussels has got the balance right between privacy, freedom of expression and preventing harmful activities.