Boost in post-Brexit budget would be financed from cuts to farmers and regional authorities - and a raft of new taxes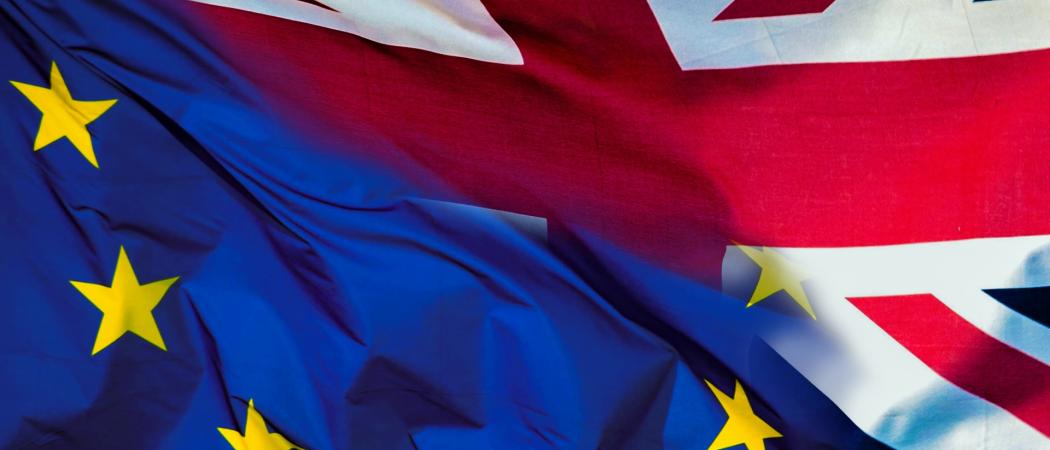 Spending on research should be 'significantly increased' in the next common EU budget, according to a new briefing for MEPs.
The report by deputy director of the Austrian Institute of Economic Research Margit Schratzenstaller-Altzinger, lays out ideas for a discussion among MEPs in drawing up the new trillion euro budget multi-year financial framework, which is now expected to happen in May 2018.
The parliament's budget committee has commissioned four briefings looking ahead to the post-2020 future, with two more to be published in November.
"Research has real added value when it's funded by the EU," said Schratzenstaller-Altzinger told Science|Business. "Because the funding allows researchers to collaborate across borders and build networks. Agriculture, on the other hand, doesn't necessarily need to be funded at EU level."
The common EU budget is dominated by agricultural spending, which consumes a decreasing but still substantial share of 39 per cent of overall spend, and by regional funding, which accounts for 34 per cent.
At 13 per cent, an increasing amount of the EU budget is dedicated to competitiveness and infrastructure targets, including research, which accounts for about 8 per cent of EU spending. This is only "a moderate share", the report says.
To rebalance the budget, spending on research and innovation should go up, with a particular focus on "environmentally and socially relevant" projects, the report says. A disclaimer in the briefing says that some of the author's funding comes from the EU's Horizon 2020 programme.
The recommendation follows an earlier report by former World Trade Organisation head and EU trade commissioner, Pascal Lamy, in which he calls for the Commission to double spending on research and innovation.
Farming under pressure
Schratzenstaller-Altzinger argues existing programmes be cut to free up funds. The amount of agricultural subsidies received by wealthy countries such as France and Germany should be "reduced significantly". A big share of the €58 billion per annum Common Agricultural Policy income support to farms is unconditional, meaning that it only has limited power to nudge farmers into more environmentally friendly practice.
The report is in line with a proposal from European parliament president Antonio Tajani to cut the sum devoted to farmers in favour of issues such as security and immigration.
Several figures likely to have a big influence on the next budget have also called for radical reform of agricultural policy. These include the staunchly Europhile French president Emmanuel Macron, whose country is usually the biggest backer of farm subsidies, and EU Budget Commissioner Günther Oettinger, who has also said that research is the only programme he would like to spare from cuts.
The report also suggests cutting regional funds for richer countries and investing significantly more in energy and transport infrastructure.
New taxes
The annual EU budget, of between €140 billion to €150 billion a year, represents roughly 1 per cent of the EU's collective income, with 80 percent financed directly by EU countries.
The UK's departure in 2019, will blow a hole of €9 billion to €12 billion in the EU's budget.
While the European Commission has not yet figured out whether and how to plug the gap, the report suggests new taxes on the 27 remaining EU countries.
These could include an EU-wide carbon-based airflight ticket tax; a carbon border adjustment tax; a fuel tax; a net wealth tax; a financial transactions tax; or a common corporate tax base. The EU does not currently have the power to control national tax rates, and any change to this would require a unanimous vote by all members.
The idea of a common tax base is a touchy subject for several member states, but with the UK leaving, the EU is losing "one of the most vehement opponents of tax coordination on the EU level", the report says.