Negotiators in Brussels overturn proposal by governments to cut research budget, fixing 2018 spending at €160.1B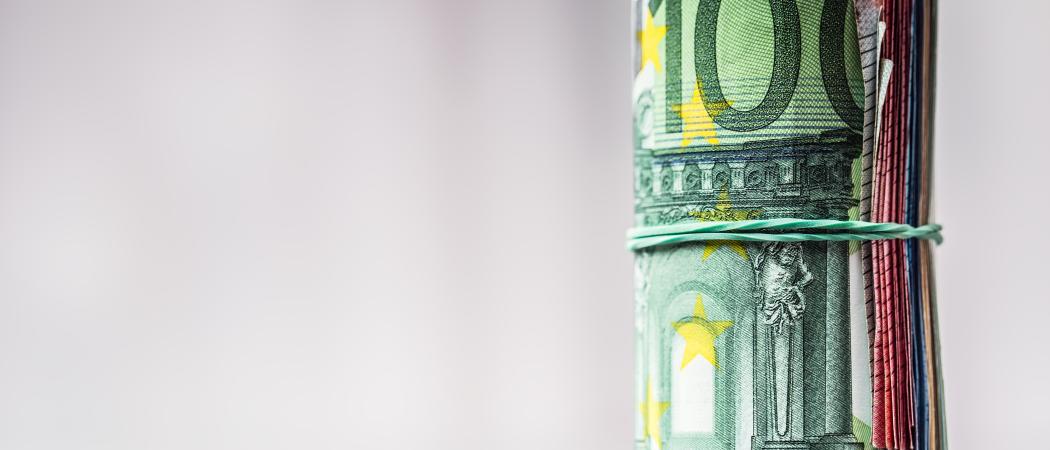 EU negotiators agreed in the early hours of Saturday morning to allocate an extra €110 million to the Horizon 2020 research programme in 2018, overturning a proposal by EU governments to cut nearly half a billion euros from EU research spending.
The decision was announced after a 17-hour negotiating session ending at 4am.
The additional money will be distributed among several arms of Horizon 2020, including the Marie Curie fellowship grants, the SME Instrument, European Research Council, and some climate change competitions.
EU Research Commissioner Carlos Moedas tweeted his "congratulations" on Saturday, while the parliament's lead negotiator for the 2018 budget, Siegfried Muresan, hailed "a good result".
In May, the Commission proposed a budget of €160.6 billion for 2018. The Council responded in July, asking for a €1.7 billion reduction, in a proposed budget that would have seen research suffer the biggest losses.
In Saturday's final settlement, it was decided that the EU would spend €160.1 billion overall next year, up from €157.9 billion in 2017.