In total, European Commission has pledged €232M to help contain coronavirus outbreak, as Italy becomes an infection hotspot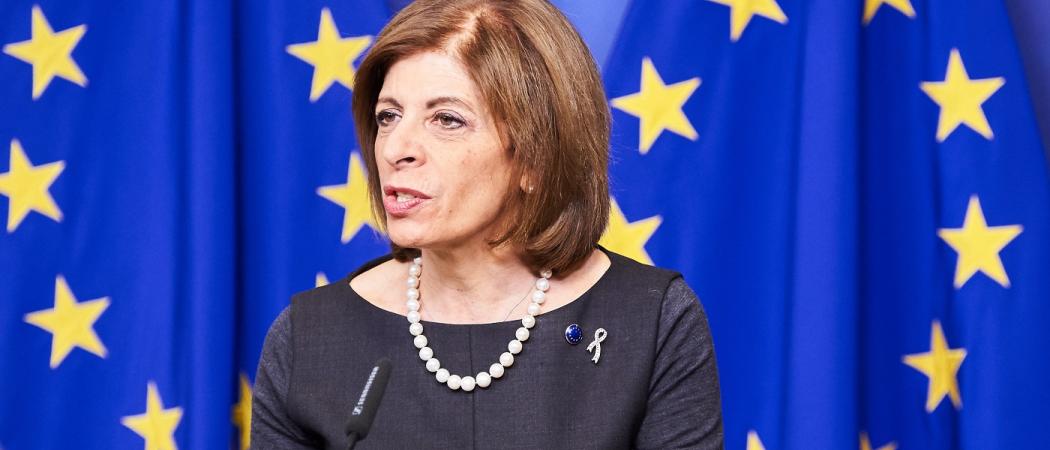 The EU is backing a new €90 million public private partnership to develop a vaccine against the COVID-19 coronavirus, as the epidemic spreads further in Europe. 
The commission announced the funding shortly after Italy reported a spike in confirmed cases of the infection. 
The money is on top of €10 million the commission announced at the end of January for research to help stop the spread of the disease. The emergency funding call is open for projects on epidemiology, diagnostics, therapeutics and clinical management of the infection.
The €90 million will be channelled through the Innovative Medicines Initiative, a partnership between the EU and the pharmaceutical industry. "This includes €45 million of contribution from pharma companies," said Janez Lenarčič, EU commissioner for crisis management and European emergency response coordinator.
The virus is now quickly spreading through Europe. As of 24 February Italy has confirmed the death of five patients and at least 219 patients have tested positive for the virus.
The Italian government has ordered the closure of certain public buildings in the northern region of Lombardia where most cases have been reported. People who may have been exposed to the virus have been put under surveillance. 
"Our goal is to contain the outbreak at a global level," Lenarčič said.
The European Centre for Disease Prevention and Control (ECDC) says further global spread is likely. According to data compiled by ECDC, 79,360 cases of infection and 2,619 deaths have been reported around the world since 31 December 2019, most of which were in China. 
Most cases in Europe have been recorded in Italy. Of particular concern, very few of these cases have any link to travel to China. Patients in Belgium, France, Germany, Spain and the UK have also been infected with the virus, but in all these cases there is a link with China.
"As cases continue to rise, public health is the number one priority," said commission president Ursula von der Leyen. 
Joining up global efforts
In addition to the research money, the commission is giving €114 million to the World Health Organisation (WHO) to support its global response plan, especially in countries with weak health systems and limited resilience.
The commission will also spend €15 million on rapid diagnosis and epidemiological surveillance in Africa, through the Institute Pasteur Dakar in Senegal.
An additional €3 million has been allocated for repatriation flights of EU citizens from Wuhan.
The commission has sent a joint expert mission of the ECDC and WHO, to support Italian authorities, EU health commissioner Stella Kyriakides said on Tuesday.
In the US, president Donald Trump has asked Congress to approve a $2.5 billion funding plan to address the epidemic. More than $1 billion is to be allocated to vaccine research.