Weber applies Bavarian political and financial power in bid to help anchor the university in Europe and safeguard it against political interference in the future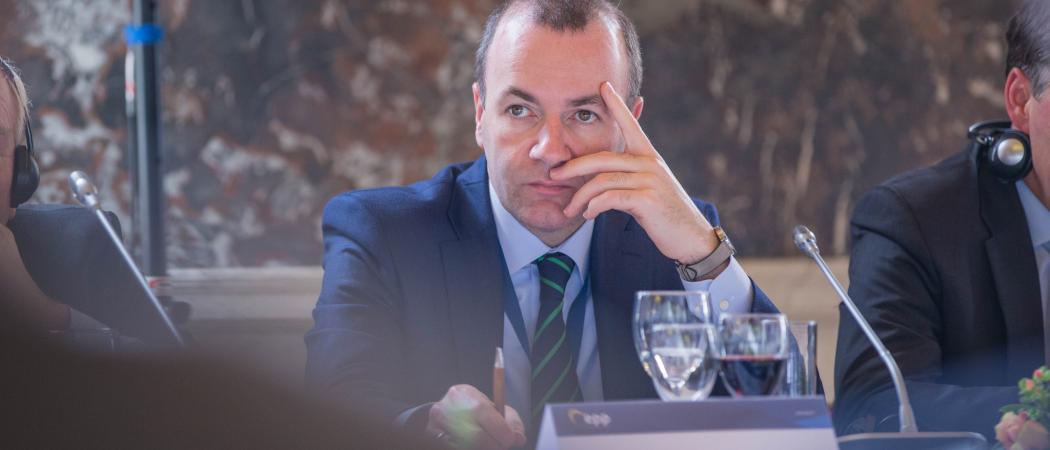 German MEP Manfred Weber hopes three professorships in partnership with Technical University of Munich (TUM) and jointly funded by car maker BMW and the Bavarian government, will help Central European University keep a stronger foothold in Hungary, in the face of the political row over its status that has lasted for over two years.
TUM has offered to set up three professorships at the CEU in Budapest, in close collaboration with CEU and an unnamed "US American top-level university". Two of these professorships will be financed directly by the Bavarian government, while the other will be sponsored by BMW.
"We presently envisage international study programs that would award Hungarian, German, and US degrees," a TUM spokesman told Science|Business. "The professorships are intended to cover technological aspects of political sciences," the spokesman said. "It is in the interest of academia that CEU can further develop in Budapest as an east European metropolis."
In a statement published on Thursday, CEU said the deal opens the possibility of reversing its ousting from Hungary, but warned that efforts would be pointless without a legally binding commitment from the Hungarian government that CEU can continue to offer US-accredited degrees from its campus in Budapest.
"No partnership between CEU and TUM is possible without definitive legal certainty about the long-term status of CEU in Hungary," the university said.
While the deal does not solve CEU's problem, Weber hopes it will help anchor the university in Europe and be a safeguard against potential political interference in the future. "We appreciate the proposals from [TUM] regarding a possible collaboration with the CEU," Weber said in a tweet during a visit to Budapest on Tuesday.  "It is now up to them to discuss and implement a common strategy," he said. 
According to TUM, the details are soon to be discussed in Munich with CEU president and rector Michael Ignatieff.
Weber is the European People's Party (EPP) frontrunner in the upcoming EU elections, hoping to become the next president of the European Commission. To achieve that, Weber needs the support of Hungary's prime minister Viktor Orbàn, but academics in Hungary and across Europe have repeatedly called upon him to oust Orbàn and his party from the EPP.
Academics are disappointed with the tepid reaction from Brussels after CEU was forced by the Hungarian government to move 80 per cent of its courses to Vienna. CEU is no longer able to offer US accredited degrees in Hungary, after a law was passed in 2017 requiring foreign universities to have campuses in their home countries.
Ignatieff has previously said that despite many declarations of support, "no leverage has been exerted on the Hungarian government from the outside."
The Bavarian deal is seen as another exercise in political gymnastics from Weber, who is relying on his political smarts and the influence of Bavarian companies in Hungary to win the EU elections, while attempting to defuse criticism of his failing to do more to safeguard CEU's future in Budapest. "We expect the Hungarian government to provide a viable legal ground for CEU in Budapest," Weber said.
German car makers are among the most influential foreign investors in Hungary. BMW alone is planning to build a new car factory worth €1 billion near the eastern city of Debrecen.