Commission R&D funding for neglected diseases rose by 50 per cent in 2017. The UK and US remain the biggest funders - and UK spending increased by 89 per cent, says Australian charity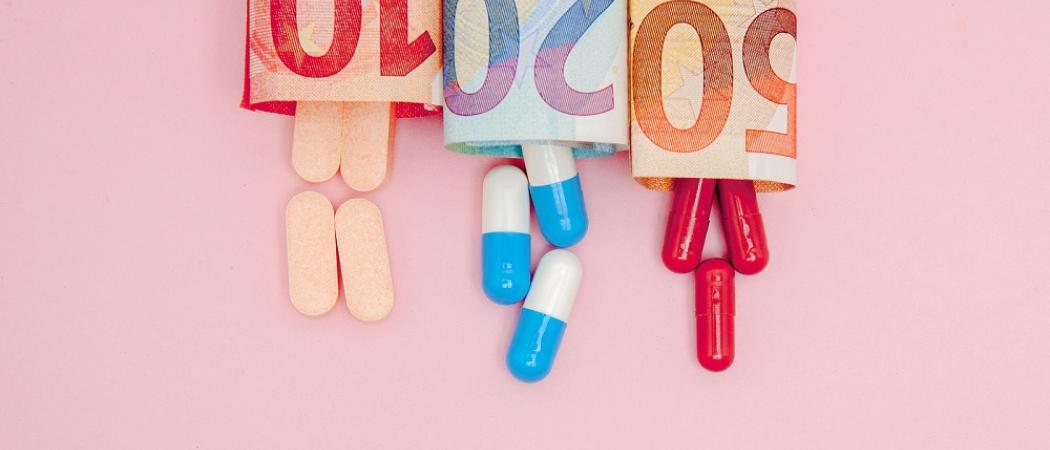 The EU is now the world's third-biggest contributor - behind the US and the UK - to global R&D into new products to prevent, diagnose, control or cure neglected diseases in developing countries, according to the latest annual report published by the Australian charity, Policy Cures Research.
The report says European Commission spending on these diseases, including HIV/AIDS, tuberculosis and malaria, rose by 50 per cent, to $119 million, in 2017. The figure does not include national funding by EU member states.
The UK is the second-largest contributor after the US, spending $186 million in 2017, an increase of 89 per cent percent on the previous year.
Germany's contribution also increased, by 39 per cent, to $65 million, putting the country in fifth place behind India, which spent $76 million.
The paper looks at worldwide R&D spending dedicated to fighting 33 neglected diseases, with 70 per cent of the funding going to HIV/AIDS and tuberculosis.
The report also includes spending on malaria, diarrhoeal diseases like cholera, kinetoplastid diseases such as sleeping sickness, worm infections, salmonella, dengue, bacterial pneumonia and meningitis, hepatitis C, leprosy, cryptococcal meningitis, leptospirosis, buruli ulcer, trachoma, and rheumatic fever.
This 11th annual survey shows global funding for basic research and product development for neglected diseases in 2017 was $3.566 billion, the highest level to date. The rise in spending on R&D for neglected diseases is largely accounted for by the EU and European countries, including the UK, with most of the new money coming from the public sector, which already made up the majority of global spending.
In the case of the EU, most of the increase was the result of a nearly seven-fold increase in funding to the European & Developing Countries Clinical Trials Partnership, which received $47 million, a rise of 571 per cent.
The philanthropic sector provided $692 million in 2017, almost unchanged from 2016, meaning its contribution to total funding fell slightly to 19 per cent, from 21 per cent in 2016. The Bill & Melinda Gates Foundation and the Wellcome Trust together provided the vast majority, contributing 95 per cent of philanthropic funding.
Meanwhile, the private sector invested $554 million in neglected disease R&D in 2017, accounting for 16 per cent of total global funding.