Long-mooted plan for body through which national geology agencies can share data, access expertise and provide evidence for sustainable use of subsurface resources is now set to get off the ground in Horizon Europe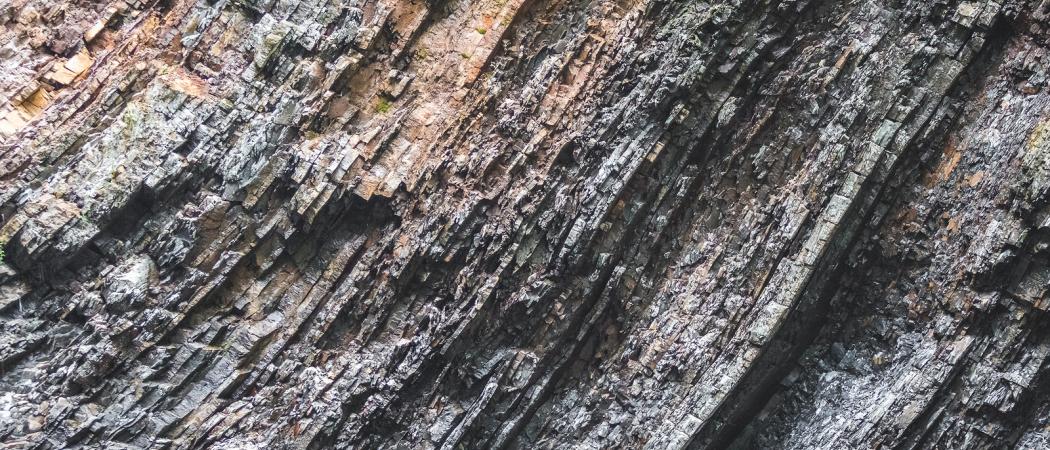 Member states have given provisional backing for the long-discussed European Geological Service to be funded through the EU's next research programme, Horizon Europe.
A committee of national delegates that is advising the European Commission on planning Horizon Europe supported the suggestion at a private meeting on 24 October. They also backed proposals for partnerships on antimicrobial resistance, smart cities and shipping.
These will be added to an existing list of 44 candidate partnerships, with the final decision on which will go ahead to be taken some time in early 2020.
The four latest proposals were put forward by national governments, which diplomatic sources say are frustrated the commission has dominated Horizon Europe's planning process.
The commission is currently drafting the plan for Horizon Europe's first four years from 2021-2024, which will include joint research partnerships between the EU, member states, the private sector and academia. While there are over 100 partnerships funded through the current R&D programme Horizon 2020, the intention is to have far fewer in Horizon Europe.
Geological service years in the making
The idea of a European Geological Service, which has been in the works for a long time now, looks set to finally emerge in the form of a research partnership.
In 2011, the European Parliament's Industry, Research and Energy (ITRE) committee published a report asking the commission to look at setting up an EU Geological Service to pool the research of national surveys and work with international partners.
National geological surveys are currently represented at a European level by the umbrella organisation EuroGeoSurveys, which has been backing the formation of a European Geological Service for some years. It argues that geology does not stop at borders, and there is a need to have consistent data to promote equitable and sustainable use of raw materials and groundwater, and to share relevant expertise to combat climate change, such as the use of geothermal energy and carbon capture and storage.
Three other proposed partnerships, on social transformation, brain health, and materials and production, have been put on ice until work begins on the plan for Horizon Europe's last three years from 2025-2027.
A further suggestion for a partnership on cultural heritage is still being mulled over. However, the commission has already proposed a partnership on cultural and creative industries, to be overseen by the European Institute of Innovation and Technology.