Commission announces broad new policy push to tackle scourge of plastic pollution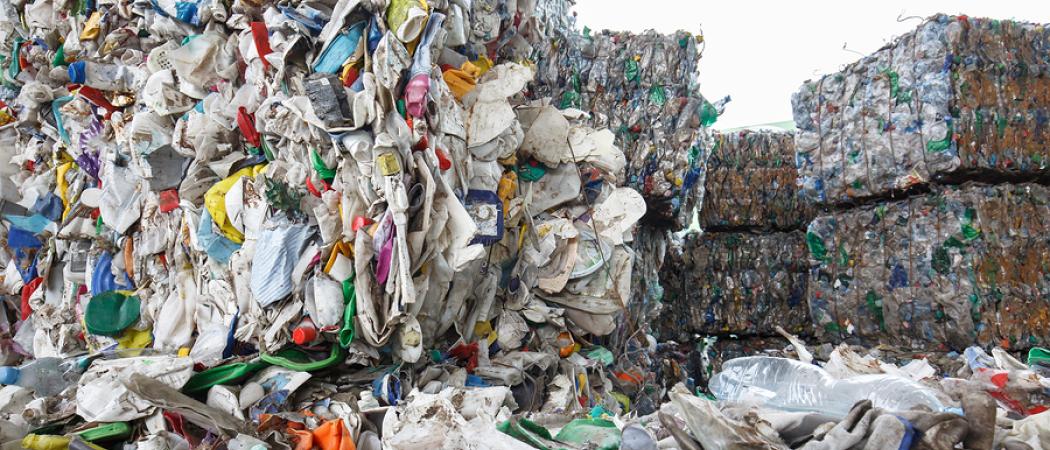 The EU is to invest €100 million from its Horizon 2020 research programme into developing less environmentally harmful alternatives to plastic, as part of a broad plan to make all plastic packaging in Europe reusable or recyclable by 2030.
In its new plastics strategy, launched on Tuesday, the EU Commission called on scientists to develop more recyclable plastics materials and better recycling processes, noting promising alternatives have already emerged from EU-funded research.
The Commission also plans to take soundings on setting up a private-led fund to boost technologies aimed at reducing the environmental toll of plastic production. Bioplastics are emerging as an alternative, but they currently account for only about 1 percent of global plastics demand.
Europe generates annually 26 million tonnes of oil-derived plastic waste, which takes hundreds of years to decompose. Less than 30 per cent is collected for recycling. Across the world, plastics make up 85 per cent of beach litter, causing harm to wildlife such as turtles and seabirds.
The new strategy comes as waste piles look set to grow even higher this year, with China enacting a ban this month on importing plastic waste. Before the ban, the country processed at least half of the world's exports of waste paper, metals and used plastic.
Other initiatives announced by the Commission, include reducing use of single-use plastics, such as coffee cups, restrictions on micro-plastics in cosmetics and personal care products and improved consumer labelling.
A proposal by EU budget commissioner Günther Oettinger that a new plastic tax could be introduced to fill the €12 billion annual budget hole created by Brexit does not appear in the strategy.