Researchers studying neurodegenerative disease can now look up cohort studies and make connections through an online database.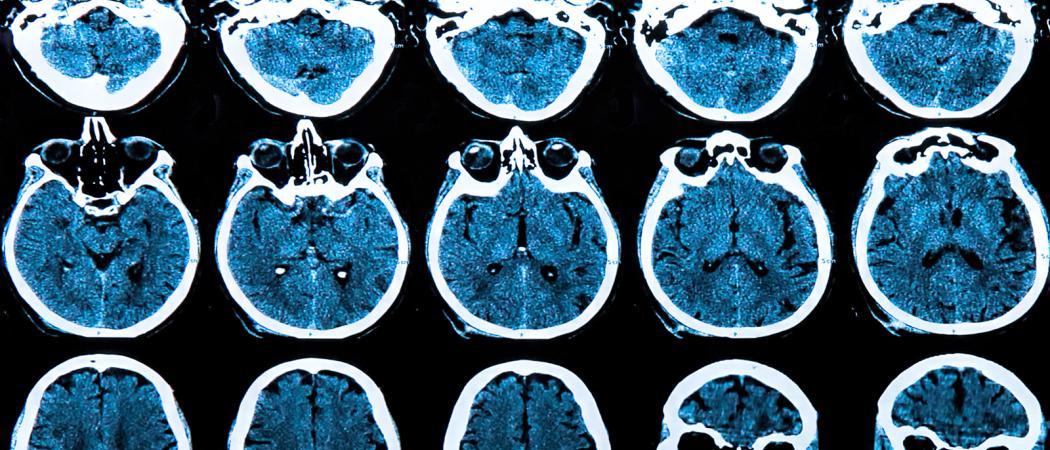 The EU-funded Joint Programme in Neurodegenerative Disease (JPND) has established a searchable online database of cohort studies from around the world.
Long-term longitudinal studies, which follow large groups of people over a long time, are a rich, but currently under-used, resource in neurodegeneration research. Finding and contacting the owners of relevant cohorts can be a difficult and time-consuming task for researchers.
The portal aims to overcome this challenge by allowing users to search for cohorts around the world. A summary of the cohort study, the data collected and the contact details of the curator are available on the portal, giving researchers the opportunity to make new connections.
The JPND Global Cohort database currently includes 110 cohorts, and will continue to grow as new cohorts are discovered and added. The aim of the portal is to encourage information exchange and new collaborations among neurodegenerative disease researchers, to advance understanding in the field.
"I was pleased to see that the JPND Global Cohort Portal offers a broad and overarching view of cohorts that have been funded in countries across Europe and beyond," said Dag Aarsland, professor of old age psychiatry at King's College London. "In fact, after just a few minutes of exploring the JPND Portal, I identified a number of cohorts that I hadn't heard of before, which may be useful in my research."
Neurodegenerative disease-specific and general population cohorts that could be relevant in providing matched controls, are included. To be considered relevant, cohorts must have been set up to follow a range of health or social factors as a population ages, or be cohorts looking at chronic diseases but using measures of risk relevant to neurodegenerative disease, for example metabolic or cardiovascular factors.
To be included, neurodegenerative disease-specific cohorts must have more than 200 participants, unless they relate to rare diseases. General population cohorts must include over 1,000 participants.
Visit the JPND Global Cohort Portal.