Europe lags on quantum computing, artificial intelligence and biotechnology, the Commission warns. It also sees a role for small modular nuclear reactors in its power mix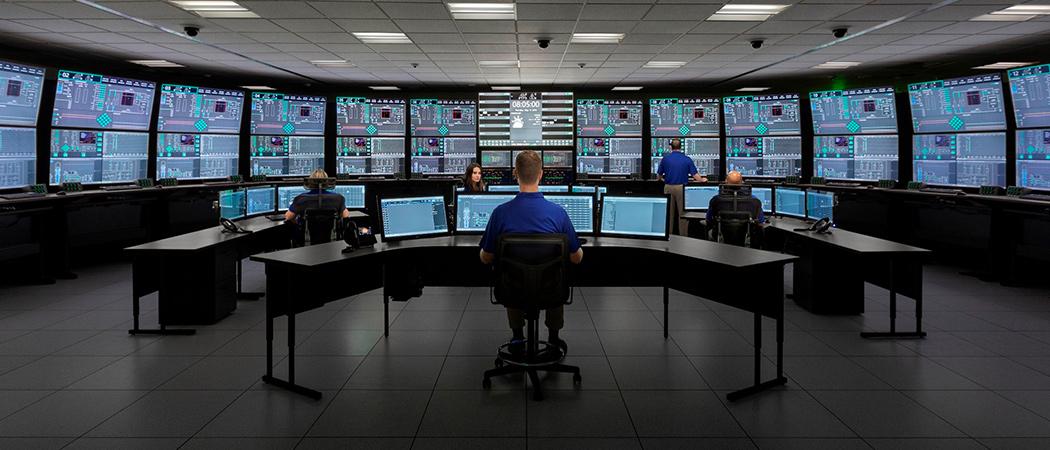 In a future-gazing report, the European Commission has warned that control over technology is an increasingly crucial geopolitical battleground, and that the EU is losing the investment race in quantum computing, 5G, artificial intelligence and biotechnology.
The communication, released on 29 June, concludes that, "The EU's currently limited capacity in some horizontal technologies weakens its position."
It cites figures from the consultancy McKinsey showing an investment gap with the US, and in many cases China.
Half of all quantum computing companies are in the US, 40% are in China, and none are in the EU, warns the Commission's report, which focuses on how Europe will steer through a digital and environmental transformation of its society and economy.
In artificial intelligence, the US attracts 40% of investment funding. Asia, including China, has a 32% share, but Europe lags with just 12%.
On 5G, the next generation telecoms network, China attracts 60% of investment, far ahead of Europe's 11% share. And US investments into biotechnology dwarf those made in Europe.
Unsurprisingly, the report urges big increases in spending on R&D.
"The EU will need to leverage additional private and public long-term investments in […] R&I across critical technologies and sectors, uptake and synergies between technologies, human capital, and infrastructures," it says.
It doesn't specifically mention research funding programmes as a solution, but instead suggests deepening EU banking and capital market integration to allow more private investment.
There are also indications of which specific technologies the Commission sees as key to greening the economy. Most notably, the report mentions nuclear "small modular reactors" as an important part of sustainably offsetting the increasing power demands of the digital sector.
These are mini nuclear reactors that can be manufactured in a factory rather than assembled onsite. So far they are unproven, but a US-based company has plans to build one in Romania, with US government financial backing.
The Commission also moots the idea of electric aircraft connecting small regional airports throughout the EU.
Digital tech can help make Europe greener, through smarter control over power grids and transport systems, the report says. But the digital sector is also expected to be an increasingly hungry consumer of energy, powering everything from consumer computers to data centres and minting cryptocurrencies. ICT is thought to be responsible for 5-9% of global electricity use.
Reflecting a shift in Brussels towards the prioritisation of scientific links with fellow democracies, the Commission's report recommends a "proactive research and innovation agenda with like-minded partners."