Seven EU countries given go-ahead to pool national resources in research project that aims to enable Europe to manufacture its own batteries, instead of relying on imports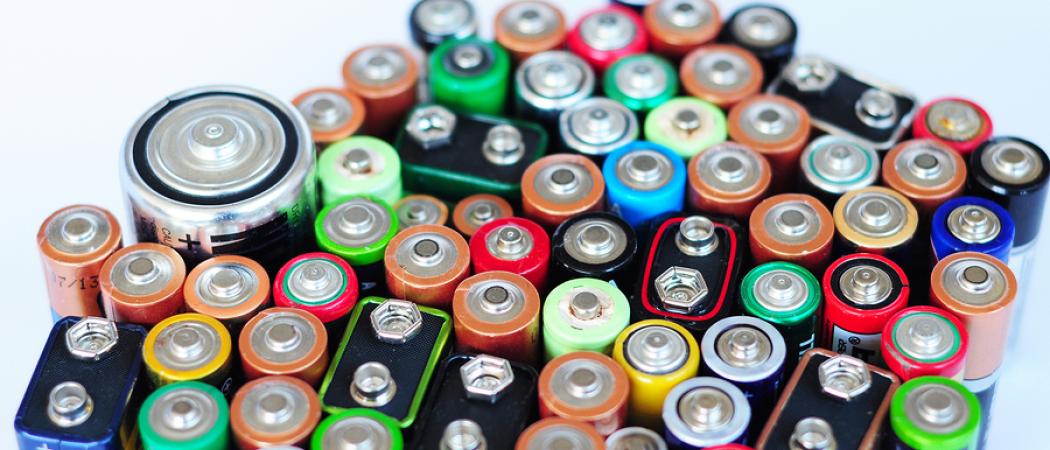 The European Commission has approved a plan by seven member state governments to pump €3.2 billion into building an independent batteries industry in Europe.
Belgium, Finland, France, Germany, Italy, Poland and Sweden will form an R&D partnership with the aim of increasing Europe's capacity to manufacture batteries independently, and to develop new battery technologies.
EU rules normally don't let governments prop-up domestic industries with public money, but this is the second industrial research partnership to be allowed under special conditions for so-called 'Important Projects of Common European Interest' (IPCEI). The first was a €1.7 billion investment in the microelectronics industry that was approved at the end of last year. The rules allowing IPCEIs were adopted in 2014.
The project aims to develop Europe's capabilities at four stages of battery production by 2031: acquiring the materials, designing and making the cells, creating the wider battery systems, and repurposing or recycling spent batteries at the end.
Taxpayer could claw-back profits
The partnership, which the commission expects will secure an additional €5 billion in private investment, includes BASF, BMW, and over a dozen other companies.
Germany is by far the biggest investor in the project, and could put in up to €1.25 billion, followed by €960 million from France, €570 million from Italy, €240 million from Poland, €80 million from Belgium, €50 million from Sweden, and €30 million from Finland.
The batteries IPCEI is not a typical EU research partnership. For one thing, the partnership will see public money go directly into the hands of large private companies, which is normally not allowed, although some of the profits from the investments will be reclaimed for public coffers, the commission said.
Furthermore, the project is funded by member states, not the EU itself: the project is not due to receive any money from the Horizon 2020 research programme or its forthcoming successor, Horizon Europe. It is only an EU project insofar as the countries paying for it are all EU member states, and the commission granted an exemption from the bloc's tough competition laws in order for it to go ahead.
The Commission's approval of the project is unsurprising: senior EU officials, including competition chief Margarethe Vestager and former energy commissioner Maroš Šefčovič have been talking openly about the proposed partnership since earlier this year.
Both remain members of the new commission, which took office this month, but while Vestager's new digital role still covers competition, Šefčovič is now responsible for relations between the EU institutions and long-term planning.
This article was updated on 11 December to include mention of Sweden as one of the participating countries.