The European Commission boosts research funding and selects 17 projects in vaccine development, treatment and diagnostics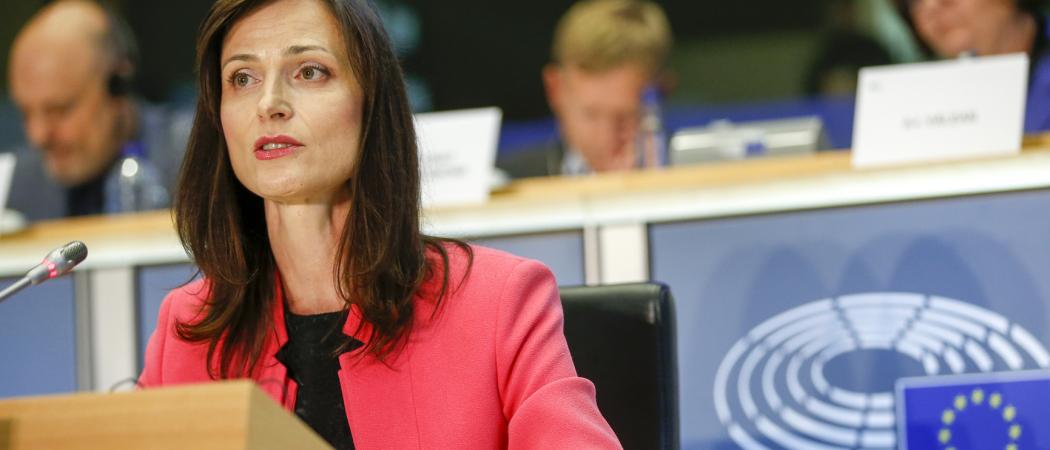 The European Commission has put an additional €37.5 million from Horizon 2020 towards research on vaccine development, treatment and diagnostics against COVID-19, giving a significant boost to the €10 million emergency call launched in January.
EU commissioner for research Mariya Gabriel said, "The emergency funding from Horizon 2020 enables researchers to work immediately to tackle the outbreak of the coronavirus on several fronts."
In addition to backing development of vaccines, therapeutics and diagnostics, funding is also available for research to improve the clinical management of patients infected with the virus, and for public health preparedness and response.
After launching the initial €10 million call in January, by mid-February, the commission had received 91 proposals, of which it selected 17 for funding. The overall quality of submissions has now prompted it to make more money available for more projects.
The projects selected to date involve 136 research teams from all over the EU and beyond, who in addition to vaccines, therapies and diagnostic tests, will be working on risk reduction systems for preventing the spread of COVID-19.
"Seeing the research community getting in[to] action so rapidly gives us new hope that we will soon be one step closer to our goal of stopping the spread of the virus," Gabriel said.
The funding announced on Friday is on top of another call worth €45 million for public-private collaboration projects run by the Innovative Medicines Initiatives (IMI) launched last week.  
The commission expects the €45 million IMI call to raise at least as much in in-kind contributions from private partners.
In total, the amount of funding for coronavirus research, mobilised from Horizon 2020 and the industry through IMI, could reach almost €140 million.
The announcement of further funding came as the number of confirmed cases worldwide rose above 100,000. More than 100 countries have now reported cases of COVID-19. As of 8am CET on 9 March, there have been 3,811 deaths.
Italy is the worst affected country in Europe, with 7,375 confirmed cases and 366 deaths.