The Swiss university has launched an investigation into 'inept management' of graduate students by a female professor. The university has closed the astronomy institute where it happened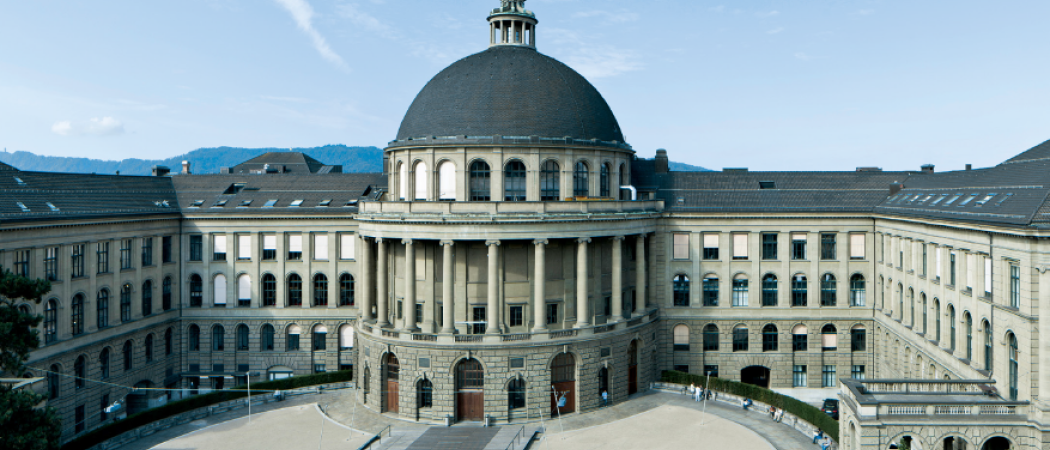 ETH Zurich has opened an investigation into misconduct allegations made by graduate students at its department of physics and the Institute of Astronomy.
The allegations were made back in February 2017 by several doctoral students who accused a female ETH professor at the Institute of Astronomy of "inept management conduct towards students," the university said in a statement yesterday.
"The alleged conduct falls well short of the standards we expect of our professors, and so we took swift action," explains ETH President Lino Guzzella.
The university does not go into detail on the conduct of the professor, but said the circumstances were "problematic", involving a husband and wife who were both professors at the same institute. It said, "Nowadays such a pairing within the same institute would no longer be possible."
Swiss newspaper NZZ am Sonntag said the allegations involved bullying of graduate students. ETH said it confronted the professor about the allegations and listened to her version of events. "If the professor is asked to supervise doctoral students in the future, she will be given close support," the statement says.
Following the allegations, the students in question were assigned to another supervisor in March.
In August, the university quietly dissolved the institute.
The measures it has taken "have defused the situation" but further investigations are needed, ETH said.
The executive board of the university will commission an external expert to carry out the investigation. "The official enquiry allows us to take an even closer look at the facts and decide whether further measures still need to be taken," Guzzella.