Results announced as European Research Council fights for a bigger 2021 – 2027 budget to maintain its reputation as one of the world's leading funders of bottom-up excellent science. Success rate in this call was only 7.7%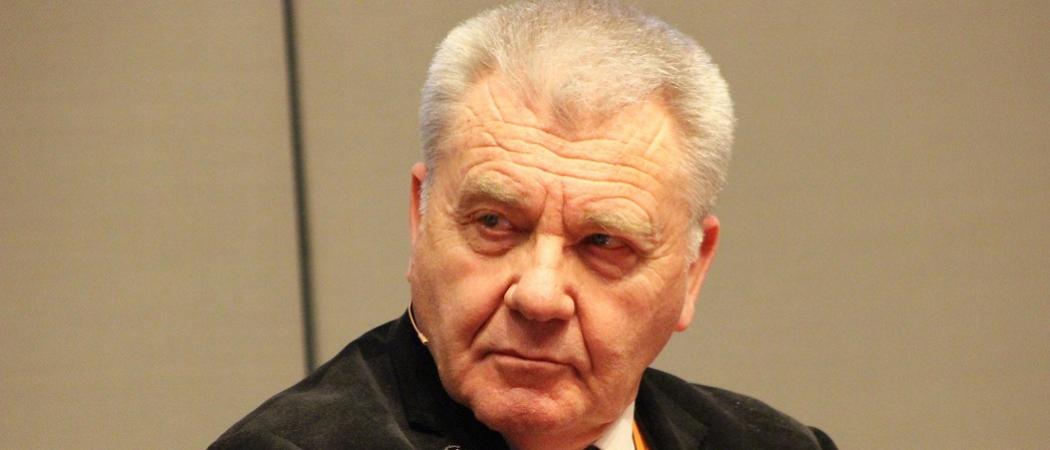 Thirty-four research groups have been awarded a total of €350 million by the European Research Council (ERC) in one of the most competitive calls in the funder's history.
Researchers from across the world submitted a total of 440 proposals to win a much-coveted Synergy Grant, but only 7.7 per cent were successful. Average success rates in ERC calls have been hovering around 12 per cent.
ERC president Jean-Pierre Bourguignon said many applications were submitted in the last three days before the deadline, a sign that researchers fear there will not be enough funding available in the future, or that national funding is drying up.
The synergy grants go to groups of two to four outstanding researchers who bring together complementary skills, knowledge and resources in one project.
The 34 projects involve 116 scientists who will do the research at 86 universities and research centres in 22 countries across Europe and beyond. Two months before the end of the transition period, and with no deal as yet on maintaining access to EU research funding, eight projects will be located in the UK.
The grants, each worth around €10 million, will help create some 1,000 jobs for postdoctoral fellows, PhD students, and other staff.
EU research commissioner Mariya Gabriel said the synergy grants prove the EU is looking beyond the coronavirus crisis and continues to invest in basic research, and to strengthen research ties with other countries. "By taking the long view, we are strengthening Europe's position as a global research powerhouse," she said.
The results were announced as ERC fights for a bigger budget over the next seven years to maintain its reputation as one of the world's leading backers of bottom-up excellent science, but also to ensure success rates in its competitions do not continue to fall.
For its latest call for Advanced Grants, whose winners have yet to be announced, ERC received 42 per cent more applications that at the same point in 2019.
Falling success rates could lead to a brain drain Bourguignon fears. "The main concern is that a number of young people will realise they do not have a future in Europe," he told Science|Business in an interview earlier this year.
Geographical concentration
Unsurprisingly, most winners of the synergy call are once more located in Germany, where researchers are involved in 18 projects announced by the ERC today. France will host 13 projects.
Ten research groups will include one researcher working in the US, Canada, Chile, Japan or Australia. "Not only can this enrich ERC-funded projects, but it also gives a new dimension to global research cooperation involving European teams," said Bourguignon.
The list of selected projects is available here: SyG-2020-List-of-funded-proposals.pdf