Commission releases €1 billion draft plan for transport research through 2020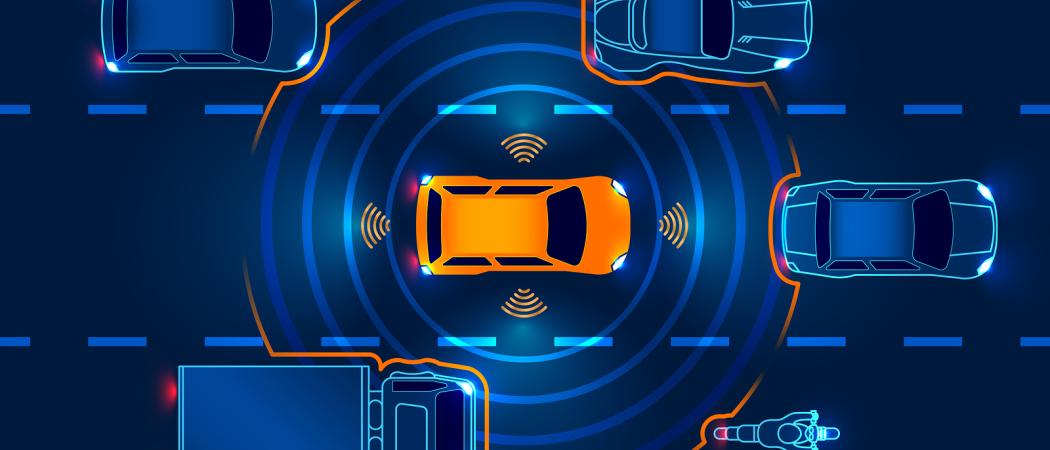 The European Commission outlined plans to spend nearly €1 billion over the next three years on developing technologies for smarter, greener transport systems – including developing a "Green Vehicle Index" to guide car buyers and deal with emission-testing scandals.
The funding plans are part of the Commission's multi-year, €77 billion research and innovation programme, Horizon 2020. Among the objectives, it says, are making European transport "more efficient, sustainable, safe, resilient and competitive."
The draft Work Programme, as the Commission calls its detailed funding plans, includes measures to deal with the still-bubbling scandal over car makers cheating on their emissions tests. It plans to invite researchers to pitch ideas for sensing and monitoring emissions on city roads. It "intends to urgently provide a means to monitor fleet-wide on-road emissions, (and) to detect and repress any emission-affecting modifications of individual vehicles (tampering)…."
It adds that it will encourage international cooperation on this topic, "in particular with China."
At the same time, it says it will fund research into ways of preventing fleet owners from tampering with the emissions-control devices themselves, after purchase. The emissions controls tend to reduce mileage and efficiency – providing an incentive for manufacturers and fleet owners alike to fiddle the systems.
Green buyers' guide
The Commission also plans a "Green Vehicle Index" that would take into account tailpipe emissions of CO2, NOX and particles, as well as noise, performance and operating cost. The methodology for this would be "fine-tuned" in a pilot phase, and the resulting index "could result in a public awareness scheme (running after project end) capable of orienting eco-conscious consumer choice."
Similar green-labelling certificates have already changed the shape of the home-appliance industry, creating unexpected winners and losers among manufacturers around the world. The combined effect of this, and the emissions-testing work, could be huge on the powerful European – and especially German – car industry.
The plan also includes several ambitious new projects. For instance, it proposes a call in 2019 for proposals to develop hybrid electric aircraft, and a concept for a passenger ship that can run on hydrogen fuel cells. Transport safety, on land, sea and air, are also under study. And it plans study of the airworthiness of drones; it cites prior research suggesting 64 per cent of drone accidents to date are due to technical problems like broken communications channels, rather than operator error.
Driverless transport is also popular under the plan – and not just on the road. It wants from February next year to bring the technology for autonomous shipping up to market-readiness, for use on inland waterways and coastal ferries.
The plan was published this week on the Commission's web site. At the moment, the Work Programme is in a draft form – meaning it has gotten approval from the committees of national experts that help the Commission write its plans, but are still subject to change over the next few months.