Two consortia, including Siemens, win bids to start EIT 'innovation communities' for urban mobility and manufacturing, with up to €80 million each per year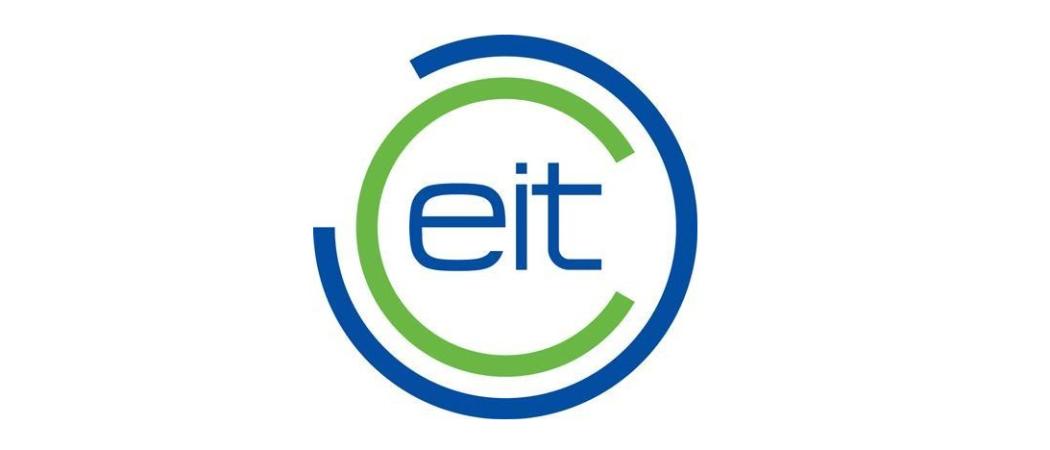 The European Institute of Innovation and Technology named Barcelona's municipal government and the University of Patras in Greece to lead two new innovation groups for urban mobility and manufacturing, with EU funding of up to €80 million each per year.
The consortia also include Siemens — a member of both groups — as well as AB Volvo, BMW and Dutch geo-navigation firm TomTom. Even before this latest award, Siemens was one of the biggest corporate recipients of EU R&D money, with net funding of €56.3 million, according to the European Commission's statistics portal.
Each group — which the EIT calls Knowledge and Innovation Communities, or KICs — is a network of public and private institutions across Europe charged with developing new products, services, start-up companies and training programmes in a designated field.
KIC budgets can run to €450 million per year with private finance included, according to the EIT's mandate. The new KICs start with an EIT grant of €4 million, rising to €80 million a year if the EIT thinks the results are satisfactory. There are already six other KICs operating, in health, energy and other technology areas. 
The awards come at a time of uncertainty about the EIT's future role alongside the planned European Innovation Council (EIC), a new agency the Commission wants to create to spur technology-company growth. The EIC is due to receive more than three times as much money under the European Commission's proposal for Horizon Europe, its next long-term R&D programme.
More than 1,000 start-ups
Each KIC has a set of statistical targets. EIT Urban Mobility's targets include setting up 180 start-ups, to "free up road space" in 90 per cent of "partner cities," and to educate 1,450 graduates. EIT Manufacturing, on the other hand, has to create 1,000 start-ups, get 60 per cent of manufacturing companies to adopt sustainable production practices, and to train or re-train 50,000 people, among other things. 
Martin Kern, the EIT's interim director, said that a focus for both KICs is education and skills. "A lot of jobs are due to be automated, and there are a lot of opportunities from new technologies such as 3D printing, robotics and artificial intelligence. There will be massive new opportunities for jobs, but for that people need different types of skills than you have traditionally in manufacturing."  
The urban mobility KIC, Kern said, aims to take ideas that work in one place and reproduce them in others. "We want them [the winning consortium] to build the capabilities, the skills, the mindset, to transform cities and make them more connected and more modern in this field. We also expect them to spread innovation — so not just to create new innovations, but also have innovations that are already functioning spread through pan-European cooperation brought to different parts of Europe." 
In total, ten consortia bid to run the two KICs: six for urban mobility and four for manufacturing. A previous attempt to set up a KIC for manufacturing was scrapped in 2016 when the EIT received only one bid, said Kern. 
The KIC members
MOBiLus, the group chosen to set up EIT Urban Mobility, is led by Barcelona's municipal government and includes the City of Copenhagen, BMW, Siemens, TomTom, the Czech Technical University, the Budapest University of Technology and Economics and the Automotive Technology Centre of Galicia in Spain.  
The winning bid for EIT manufacturing is an alliance called "Made in Europe." Let by the University of Patras in Greece, its members include Volvo, Siemens, appliance maker Whirlpool, the French Alternative Energies and Atomic Energy Commission (CEA), the Technical University of Vienna, the Slovak University of Technology in Bratislava, and Tecnalia, a privately-funded research and technology organization in Spain.  
In the Commission's proposal for Horizon Europe, the EIT's funding is set to increase 25 per cent from €2.4 billion to €3 billion over a seven-year period. However, the proposal allocates €10 billion to the new European Innovation Council (EIC), which aims to help small businesses "scale-up." Some analysts have questioned what will distinguish the two entities in practice. 
Asked about the creation of the EIC, Kern said, "that's of course a very welcome development, because it means the EU is ready to invest even more in innovation." He said that while there are "practical questions" since the EIC remains "in the design phase," he believes that "if we can work hand in hand to design together innovation policy in Europe, we can be truly complementary to each other."
Editor's note: The description of Tecnalia in this article was corrected 12 December.