There's money for entrepreneur education, company formation and acceleration, and innovation-driven research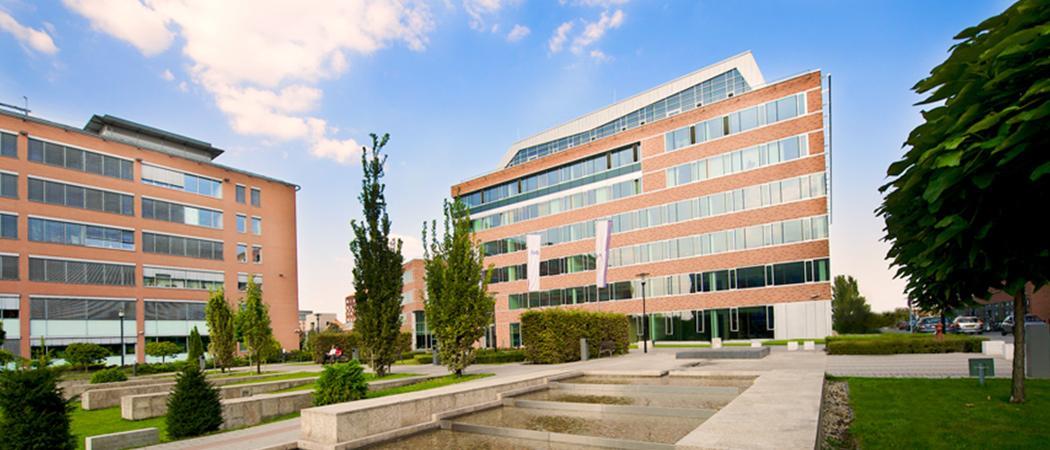 The European Institute of Innovation and Technology (EIT) is in line for €890 million from the Horizon Europe research programme, with the money to be distributed to its eight knowledge and innovation communities (KICs) in two and three-year grants, starting next year.
This will fund entrepreneur education courses, business formation and acceleration services, and innovation-driven research projects.
The EIT and its eight sector-specific KICs, form one of the EU's main schemes for funding innovation. The aim is to boost Europe's innovation capacity by combining on the ground support for education, business development and research. These services feed into the EU's recently renewed push to bridge the east-west innovation divide and boost the bloc's international innovation standing.
The grant allocations follow on from a new performance-based model introduced to the programme in 2021. The size of the grant now depends on the performance of each KIC in previous years, as well as its strategy and business plan. The new model which replaced annual grants, is meant to give the KICs more flexibility and stability, and encourage them to attract investors themselves.
Some of the funding will be dedicated to horizontal activities and wider policy goals. Around 10 to 15% of the funding will go into the Regional Innovation Scheme (RIS), targeted at less innovative regions to help them catch up. There's also €32.9 million for projects helping universities boost their innovation capacity under the EIT higher education institution initiative.
Another €67.4 million will be dedicated to joint activities between the eight KICs, such as the EIT Deep Tech Talent scheme which aims to train one million workers in the next few years, as set out in the Commission's new innovation agenda.
The breakdown
EIT Climate: €20.2 million (2023-2024)
EIT Digital: €30.6 million (2023-2024)
EIT InnoEnergy: €44.0 million (2023-2024)
EIT Health: €142.9 million (2023-2025)
EIT Raw Materials: €136.1 million (2023-2025)
EIT Food: €179.2 million (2023-2025)
EIT Manufacturing: €107.3 million (2023-2025)
EIT Urban Mobility: €129.7 million (2023-2025)