The initiative brings together partners from strong, moderate, and emerging innovator regions, to support women innovators and spread the entrepreneurial mindset. Women entrepreneurs in Widening countries give their views of what needs to change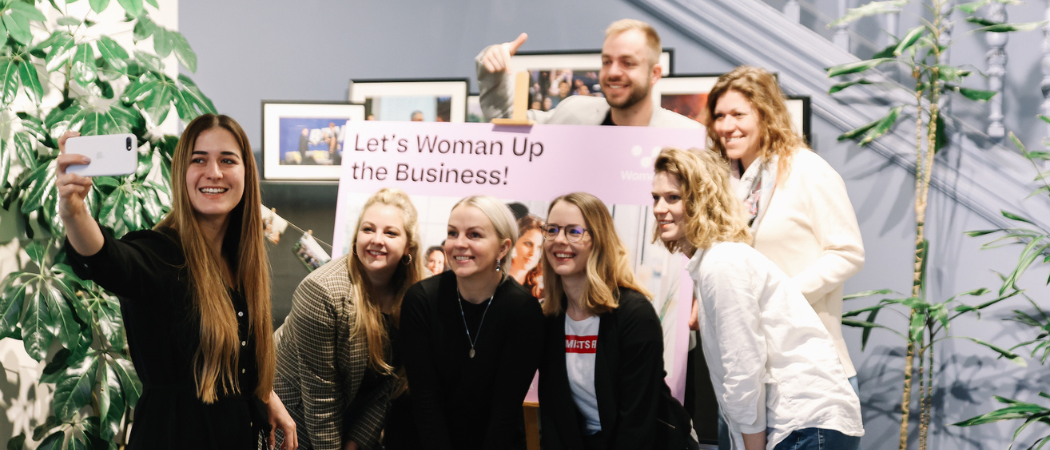 Womenture, a new EU-funded initiative to support women entrepreneurs, has set about an ecosystem mapping exercise to identify best practice across Europe. It will then work to spread these ideas so that innovation agencies and accelerators generate new joint services and activities to boost female entrepreneurship.
This is a pan-European project, but three of the four partners are from Widening countries that have less efficient innovation ecosystems and where women have an even harder time breaking through as innovators and entrepreneurs than countries in northern and western Europe.
The partners acknowledge this difference in starting points. "Eastern and western Europe have completely different economic histories, therefore the…
To keep reading news stories appearing in 'The Widening', we are kindly asking you to set up an account on our website.
Registration is free.