Low profitability of antibiotics means fight against drug resistance relies on a handful of companies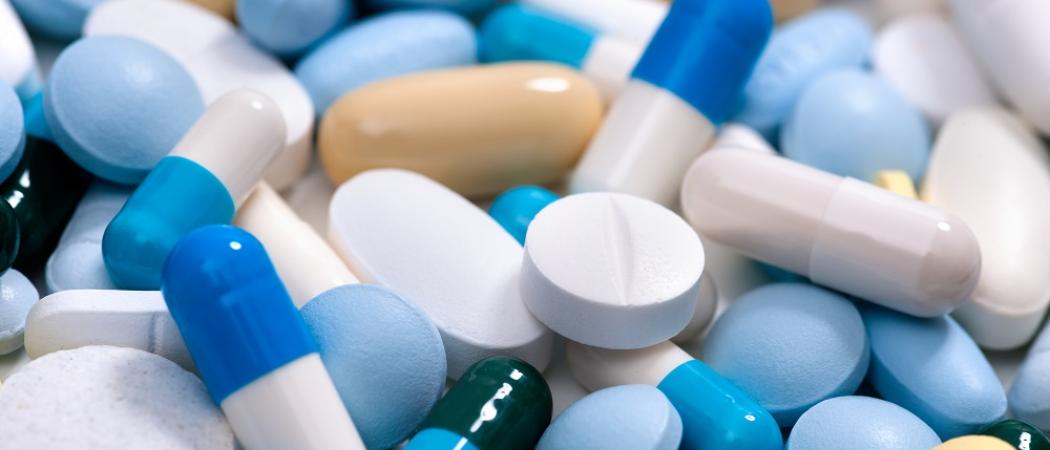 The pipeline of new antibiotics remains thin, partly due to low public investment in late-stage clinical trials, but also because companies retreated from antibiotics R&D when they saw profitability sink, according to a new report by the Access to Medicine Foundation, looking at how 30 pharmaceutical companies are working to address the problem of antimicrobial resistance.
The pipeline of drugs for treating priority bacterial and fungal infections remains small, with only 51 candidates in late-stage clinical development.
However, the report notes progress in pharma companies are coming up with stewardship plans to slow the development of resistance to their products, in preventing antibacterial residues being released in wastewaters and in sharing data on drug resistance.
Despite the progress, the world is "precariously reliant on just a handful" of companies to develop and produce new antibiotics needed in the fight against superbugs. Since 2018, two more pharmaceutical companies, Novartis and Sanofi, stopped antibiotics R&D, while two others, Achaogen and Melinta, filed for bankruptcy.
"The progress we see is being overshadowed by our increasing reliance on just a handful of companies," said Jayasree Iyer, executive director of Access to Medicine Foundation.
Financial support for R&D has brought smaller biotech companies into the antibiotics field. Some of the new companies have innovative medicines in development and were able to complete the earlier stages of research, but lack the investment needed to get products to the market.
The Access to Medicine Foundation is an independent non-profit organisation, funded by the UK and Dutch governments and the Bill & Melinda Gates Foundation.
In another report published last week by the AMR Industry Alliance, pharma companies responsible for one third of the global antibiotics supply called for governments in Europe and beyond, to step in and compensate for the R&D funding deficit in the later and more costly stages of clinical development of new antibiotics.
Antibiotic and antifungal resistance is estimated to kill 35,900 people in the US alone each year. In the EU, it accounts for 33,000 deaths each year.