MEP and former leadership contender for Romania's National Liberal Party looks set to replace PNL colleague Adina-Ioana Vălean, who has been appointed transport commissioner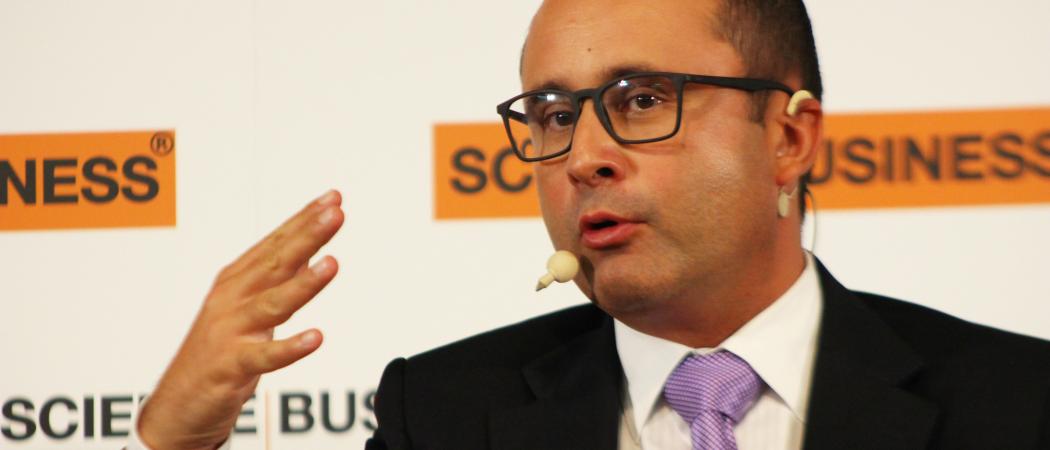 Romanian MEP Cristian Bușoi will be nominated next chair of the European Parliament's Industry, Research and Energy (ITRE), committee, taking over the reins as negotiations on the shape of the next R&D programme, Horizon Europe, enter their final stages.
ITRE leads in shaping the European Parliament's position on research and innovation policy, and sends MEPs to negotiate with the European Commission and the Council of the EU.
Committee chairs are usually elected unopposed, with the real decision made behind closed doors by political parties – in this case, Romania's National Liberal Party (PNL), which is part of the EU's largest political group, the centre-right European People's Party (EPP).
Parliament sources have confirmed to Science|Business that Bușoi will be the EPP's nominee, however his office did not respond to requests for comment.
Bușoi was one of three PNL MEPs rumoured to be in line to replace their party colleague, Adina-Ioana Vălean, who is to become transport commissioner. The penny finally dropped on Tuesday at the start of the European Parliament's plenary session in Strasbourg.
Bușoi is not yet a member of ITRE. He is currently vice chair of the committee on environment, public health and food safety (ENVI), and is also a member of the committee on economic affairs (ECON).
Apart from a brief stint at Romania's National Health Insurance Fund in 2014, Bușoi has been an MEP since 2007. He has degrees in medicine and law, and a PhD in public health.