A week after the Commission published detailed draft plans, the work programmes for the next two years of EU funded research are now official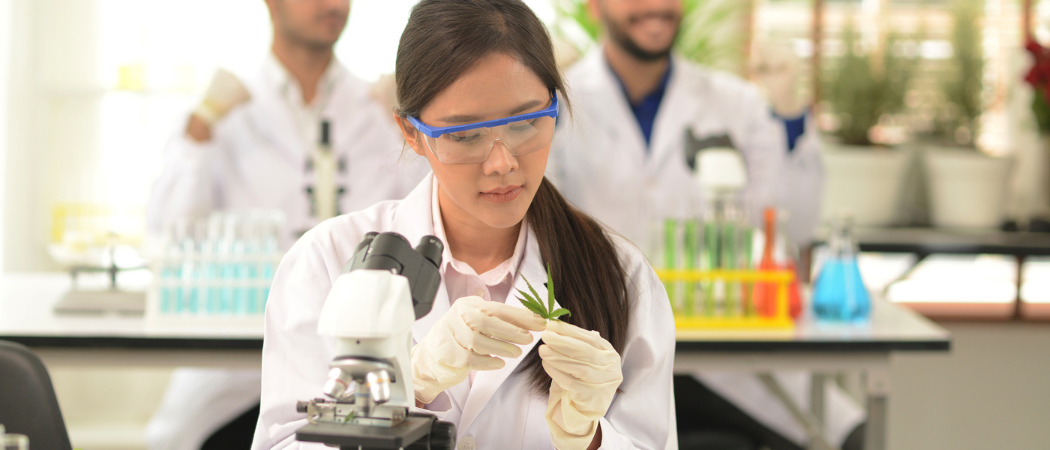 The European Commission today adopted the main €13.5 billion Horizon Europe work programme for 2023 and 2024, signalling the start of a new phase for the EU's research programme.
The documents outlining the calls for projects, their scope and budgets, were adopted this morning, a week after the Commission first published them. It's now the full package, including the civil society and security work programme that were not released before.
The new work programme is big on the EU's climate and digital oriented policy goals, with over €5.67 billion, or more than 42%, of its budget going to climate related research, including €1.67 billion for supporting biodiversity. Over €4.5 billion will go into digital research. A further €970 million will help speed up the clean energy transition and promote energy independence.
Despite other crises unfolding, the COVID-19 pandemic has not been sidelined and in 2023, €1 billion from the EU's recovery fund will be invested in research tackling the economic and social fallout of the pandemic. A further €336 million will be invested in enhancing pandemic preparedness and response to health emergencies.
The war in Ukraine is also high up on the list of priorities, with €70 million in targeted support for the country in the next two years. This includes money to help Ukrainian researchers access European research infrastructures, continuing support to scientists from the country, and aid for the reconstruction of several Ukrainian cities as part of the Horizon cities mission.
Policy goals will also be supported with an extra €600 million through the five Horizon Europe missions, which direct research to prepare for climate-related risks, restore Europe's waters, help cities transition towards climate neutrality, boost soil health and fight cancer.
The full work programme comes a few weeks before the start of the new two-year programming period, with the first calls opening as soon as this week.
But this is not the first time some researchers get to see the plans. Draft work programmes have been leaking online since the beginning of the year, giving those with privileged access early sight of what is research will be funded.
The detailed plans for calls and their scope can be found in the fourteen work programmes now available on the Commission website.  The Commission will hold a series of information days for potential applicants, from today until 16 February.