Sources say Jean-Eric Paquet is to leave Commission's directorate for research and innovation - but official appointment could take months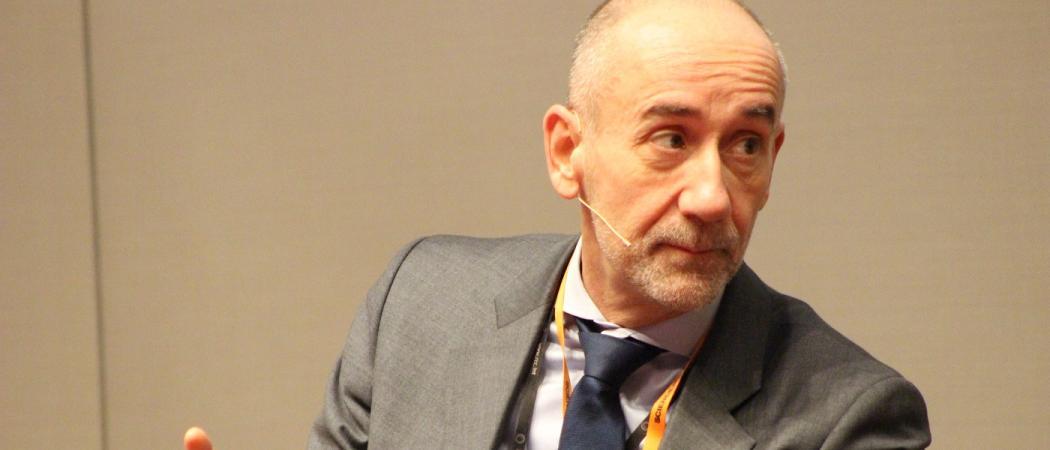 The head of the European Commission's directorate-general for research and innovation, Jean-Eric Paquet, is in line to become the European Union's next ambassador to Japan, leaving his seat as research chief to a successor who has yet to be picked.  
According to sources in Brussels, the College of Commissioners has given preliminary approval to Paquet's new job but it still needs to be signed off by EU foreign affairs chief Josep Borrell.
The move was first reported today by Politico, but rumours about Paquet's departure have been circulating for a while in Brussels and among research managers and science diplomats in EU capitals. Some are even floating the idea that the next director general for research could be from eastern Europe, a strong political signal for advocates of a fairer access to EU research funding.
However, that has not been decided yet, as it may take several months before Paquet takes up the new job in Japan. Until then, he remains in his current position.
A French national, Paquet has been working for the Commission since 1993 and served as the head of DG Research and Innovation since April 2018, guiding the directorate through the final preparations for the launch of the Horizon Europe research and innovation programme.  
Before working on research policy, he held various positions inside the Commission and, in 2015, was appointed deputy secretary general responsible for better regulation and policy coordination. In that role, Paquet was one step away from reaching the post of secretary-general, the highest civil service position inside the Commission hierarchy.   
His appointment in 2018, was part of a wider reshuffle of senior management positions in the Commission and was meant to tie the research directorate closer to other policy areas. Back then, he replaced Robert-Jan Smits who is now leading the Eindhoven University of Technology.
Paquet is not new to foreign affairs. He was EU ambassador to Mauritania from 2004 to 2007. He has also held roles in the Commission's directorate responsible for cooperation with Western Balkans and EU enlargement.
The Commission is yet to formally start the search for Paquet's replacement, who will go through a long selection procedure for top-level civil servants and be appointed by the College of Commissioners.
Paquet did not immediately respond to a request for comment.