Long-awaited proposal will give researchers easier access to large amounts of health data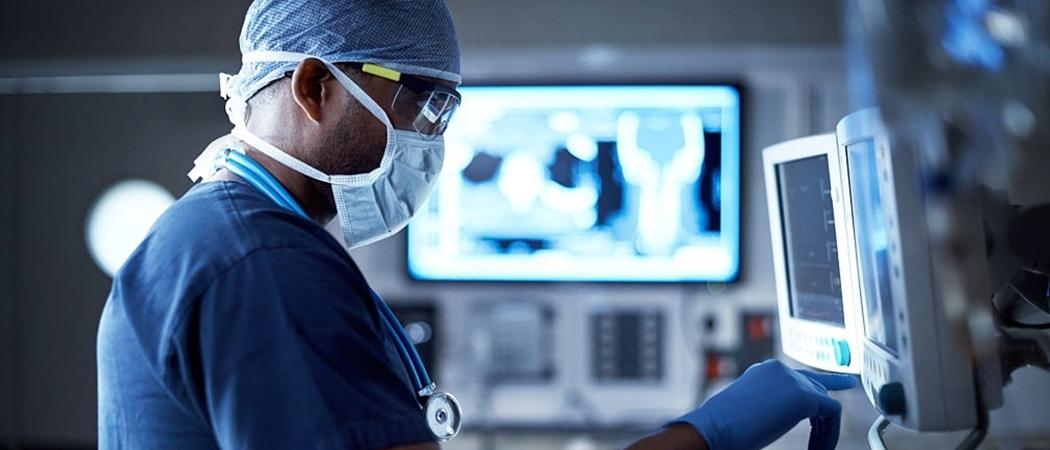 The European Commission today unveiled its plan for creating a European health data space that is designed to enable secure sharing of health data across the bloc.
Researchers are promised cheaper and more effective access to large amounts of higher quality health data, encouraging discovery and development of drugs, vaccines and medical devices.
"It will create a strong legal framework that will allow researchers, institutions, and industry to pull together and combine all their data. This can lead to the development of new medicines, antibiotics, next generation personalised medicine, new medical devices," said Stella Kyriakides, EU health commissioner.
The Commission hopes also hopes to spur faster growth of Europe's digital health market.
The health sector generates huge amounts of data, but strict privacy rules means only a fraction is reused for research. The new framework, which ensures the data are safe while enabling cross-border sharing, aims to overcome this issue.
Researchers and companies wanting to access health data will need a permit from an access body in their EU country.
The cross-border data system, to be set up under a decentralised infrastructure, HealthData@EU, will be piloted in a EU funded project starting this year.
This will require investment, which the Commission hopes will partly come from member states' national recovery plans, as well EU regional development funds. The Commission's contribution will be €810 million, of which €280 million will come from the EU health fund, EU4Health, with the rest financed by EU's three digital and research funds, Digital Europe, Connecting Europe Facility and Horizon Europe.
For citizens, the new regulation will offer more control of their personal data.
"It brings together the health data of almost 450 million citizens, and it's going to be a fundamental game changer," said Kyriakides
The proposal will now land with member states and the European Parliament for consideration and eventual adoption. The Commission is looking to a 2025 start for the data space.