Wolfgang Burtscher has been appointed to lead the commission's agriculture directorate general, effective 1 April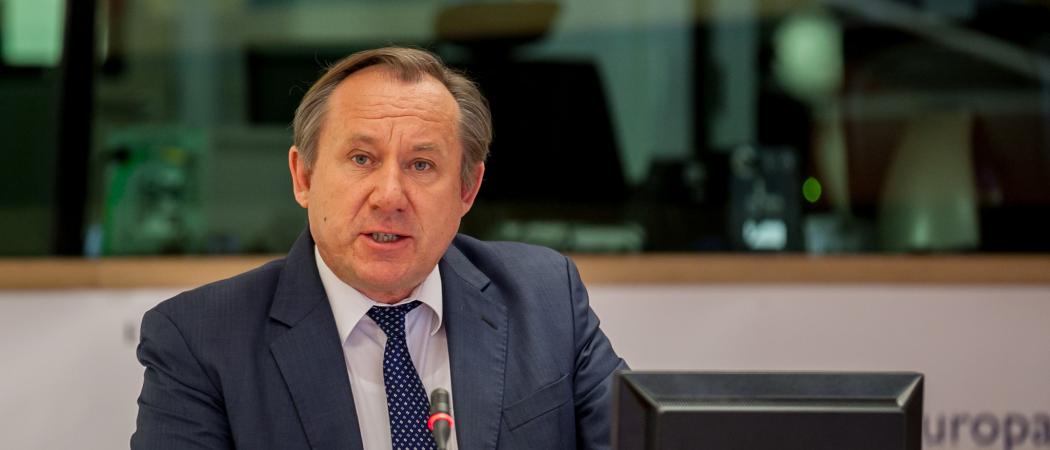 The European Commission has promoted deputy director general for research and innovation Wolfgang Burtscher to head up DG Agriculture, as of next month.
Burtscher has been responsible for EU's strategy on open science and innovation, and science diplomacy under Horizon 2020, but was previously a director in DG Agriculture. Before that, he worked as a diplomat in the Austrian Permanent Representation to the EU and was a legal advisor at the European Free Trade Association in Geneva, during negotiations on the European Economic Area.
The commission also appointed Kerstin Jorna as director general at the commission's directorate-general for internal market, industry, entrepreneurship and SMEs (DG GROW).
Jorna has had a long career in the commission, working in senior management at the former directorate general for the internal market and in DG GROW. Since 2016, she has been deputy director general for economic and financial affairs.
The commission has been planning to make the two new appointments since last autumn, but with the start of Ursula von der Leyen's presidency and the accompanying wave of new policies, it has been slow confirm staff movements.