Plans for the first year of the renewed €26.2B EU education programme are out, together with the first calls for projects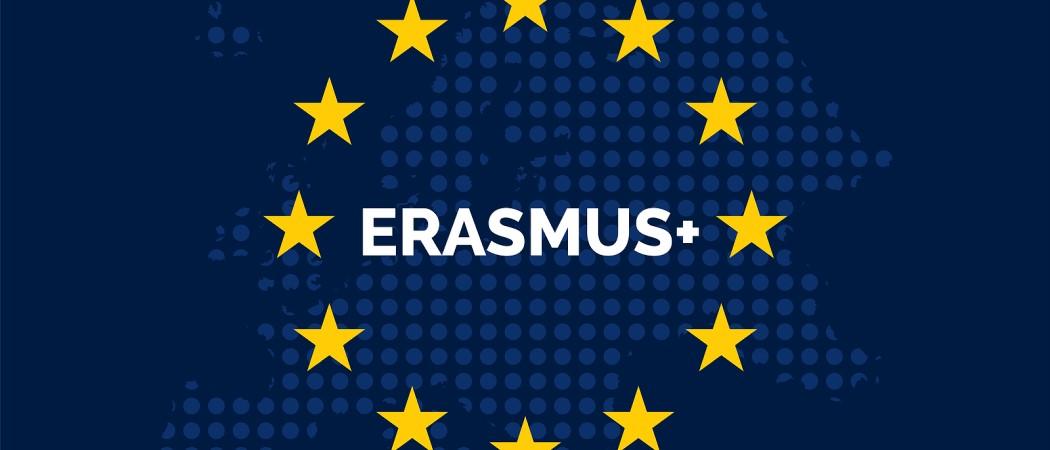 The European Commission today adopted the work programme for the education programme, Erasmus+ and said €2.8 billion will allocated to learning mobility and cross-border cooperation projects in the first year.
Erasmus+ is one of the first programmes to launch under the new 2021-2028 EU budget, but while applications will be processed, no grants will be handed out until after MEPs approve the programme in April.
The main principles of Erasmus+ stay the same, but the budget is doubling, with the promise this will benefit 10 million citizens and foster closer European cooperation in education and training.
"I very much hope that with this double budget we will be able to ensure the programme can fulfil its objectives and promote a real European Education Area and implement the Digital Education Action Plan," said EU research commissioner, Mariya Gabriel.
Funding for mobility accounts for 70% of the budget. The rest funds cross-border cooperation projects between universities, schools, teacher training colleges and adult learning centres. This includes the European Universities initiative, which supports 42 cross-border university alliances.
Some projects designed to strengthen and modernise higher education institutions will be co-funded with the Horizon Europe research programme.
Greener, digital and more inclusive
The new programme is more inclusive than its predecessor, Gabriel said. Erasmus+ is now open to adult learners and will cover the costs of people accompanying participants with disabilities.
Ensuring alignment with Europe's green goals, the education programme will offer incentives for participants to use sustainable means of transport, such as trains, when traveling to and from their exchange destination.
In addition, Erasmus+ will be more digital, allowing learners to complete part of their experience online.
"The COVID-19 pandemic has shown the essential role of digital in ensuring educational continuity for schoolchildren and students, and even for adults with telecommuting," said Gabriel. "Erasmus+ will play a key role in preparing individuals and organisations for the digital transition, helping to support the skills of teachers, trainers and students of all ages to make smart and responsible use of digital tools."
Erasmus+ is largely managed by member states. For the first time since the start of the programme in 1987, the UK is out of Erasmus+ following Brexit, but is setting up its own national scheme.