Police, border force, the Joint Research Centre and national research labs to work together on a new innovation hub, as part of strategy to prevent and combat crime, terrorism and cyber threats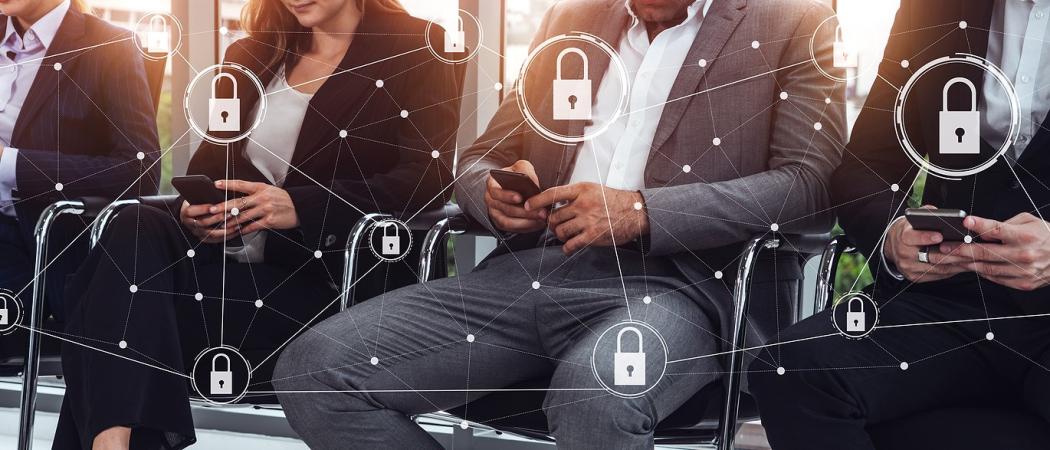 The European Commission is to establish a joint innovation hub to develop technologies with both a security and an economic benefit, as part of its new security strategy.
The innovation hub for internal security will be provide a coordination mechanism between the EU's police (Europol), border force (Frontex) and home affairs IT systems (eu-LISA) agencies and the commission's in-house science service the Joint Research Centre (JRC). National R&D labs and the private sector will also be involved.
Commission officials say the innovation hub will help to better equip the EU to tackle technologically driven challenges in the area of law enforcement. "The project is currently in its inception phase," one senior official said.
The hub, to be based at Europol, will be officially established as part of a broader review of the agency's mandate. Its work will be managed by a separate management structure where all major stakeholders are represented.  
A commission spokeswoman said it's still too early to comment in detail about the hub. Aspects relating to budget, staffing, and relations with academia and private partners are still being explored.  
Europol did not respond to a request for comment.
The idea for the hub was first floated by the commission in its Security Union Strategy published on Friday. According to the document, the innovation hub will work on dealing with security challenges which member states might not be able to handle alone.
"EU-funded security research is a key instrument to drive technology and knowledge in support of security solutions," the commission said. "Cooperation is fundamental to focus investment to best effect and to develop innovative technologies with both a security and an economic benefit."
The new security plan was announced just a few days after EU leaders agreed the European Defence Fund is to get a budget of €7 billion for the next seven years, less than the commission's proposal of €8 billion. Critics said the cuts, albeit not so drastic as in other programmes, would stifle the EU's increasing geopolitical role.
In the same budget deal last week, the Digital Europe programme was allocated €6.76 billion, some of which will be spent on common cybersecurity projects across member states.
The EU already has a Cybersecurity Industrial, Technology and Research Competence Centre and a Network of National Coordination Centres, whose aim is to set up a structure to pool cybersecurity research capacities. It is unclear how the new innovation hub would work together with existing institutions, or whether there is an overlap.