The EEA and Norway Grants have carved out a niche supporting start-ups from the Widening countries that are looking for international collaboration and green prestige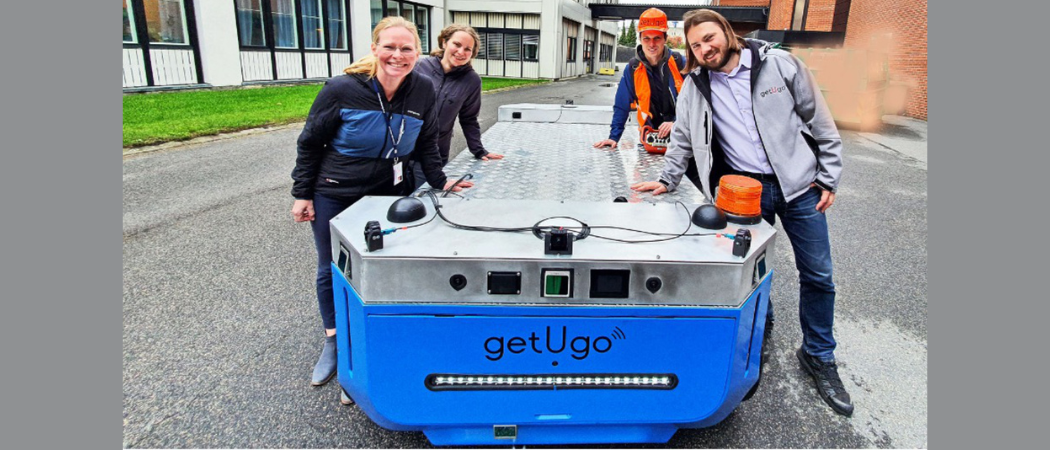 The mechanism by which Iceland, Liechtenstein and Norway contribute to economic and social cohesion in the EU is nearing the end of its current funding period. With negotiations for what follows still under way, the initiative is beginning to take stock of its achievements, including support for innovation and start-ups in Central and Eastern Europe.
Called the EEA and Norway Grants, the mechanism runs parallel to the EU's cohesion spending, with five priorities that are in line with the EU's Europe 2020 strategy. Within this broad palette of spending, support for start-ups is concentrated in a programme on business development, innovation and SMEs, within the priority on innovation, research, education and competitiveness.
The present funding period covers 2014-21, although with implementation trailing the release of funds projects will continue running into…
To keep reading news stories appearing in 'The Widening', we are kindly asking you to set up an account on our website.
Registration is free.