MP returns to old brief after less than two months away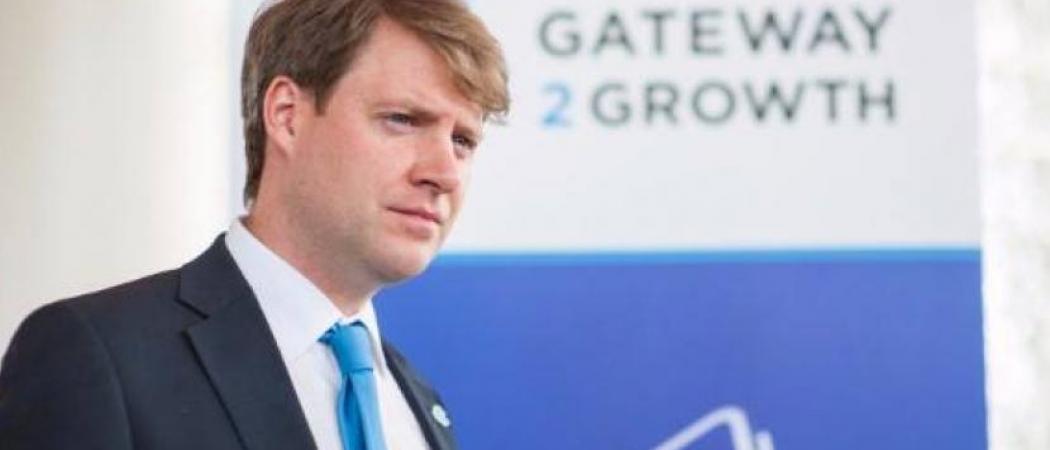 Chris Skidmore has his old role back as the UK government's universities and science minister following the dramatic resignation of Jo Johnson last week.
Johnson, brother of prime minister Boris Johnson, quit the science brief last Thursday, citing the pressures of Brexit on his family.
Reacting to his reappointment, Skidmore tweeted, "Better dust off the lab coat".
Skidmore has previously said he is "hugely concerned" at the prospect of leaving EU without a deal, even though he backed Johnson to replace Theresa May as prime minister. Johnson has pledged to leave the EU with or without a deal on October 31.
Skidmore has also suggested that leaving without a deal, which the UK parliament has moved to block, is preferable to the continued uncertainty around the UK's position in the EU.
The clear wish for the majority of researchers, however, is to avoid a no-deal Brexit.