Strict EU data protection rules are obstructing the sharing of medical data and blocking research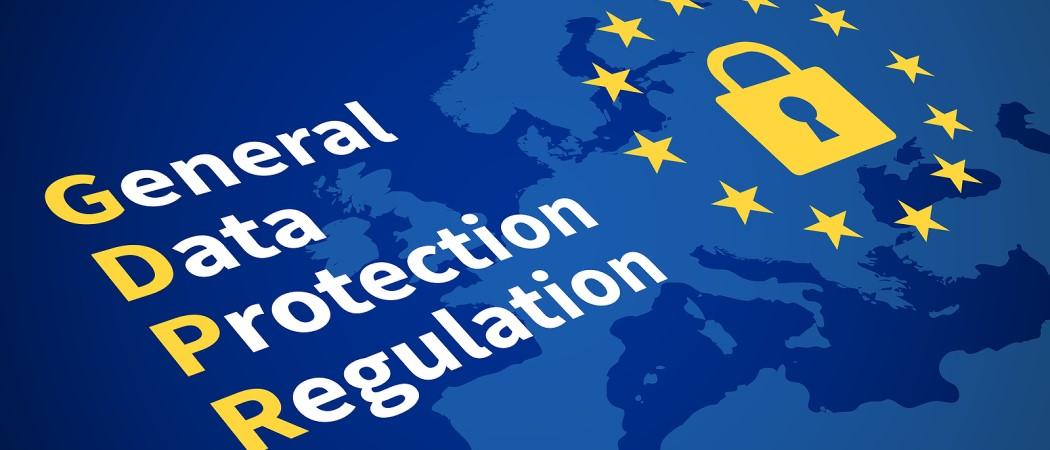 EU data protection rules are making it hard to share anonymised patient data and impeding critical health research, Elisabete Weiderpass, director of the International Agency for Research on Cancer and a member of the board steering the EU's new mission on cancer, has told MEPs.
The General Data Protection Regulation (GDPR) is "blocking the way for cancer research in Europe today," Weiderpass said in a Beating Cancer Committee hearing.
The rules may protect the personal data of citizens and patients, but they are having "unfortunate consequences for medical research," preventing research centres from sharing data efficiently, said Weiderpass.
Data sharing is key to applying artificial intelligence and machine learning tools to research, and to enabling the digital transformation of healthcare, to tackle disparities in cancer prevention, diagnosis, and treatment around Europe. Under GDPR, health data has specific safeguards which prohibit its processing apart from when the subjects give informed consent for use in specific scientific research projects. This provision was included in the regulation specifically to ensure that data could be shared for health research, however in practice it is an onerous requirement,  that makes it complicated and difficult to set up collaborative projects.
"We have to build a way in which data can be shared independently of geographical and socioeconomic conditions. This will allow [us] to find the most appropriate personalised treatment for each citizen. This is particularly important for smaller and poorer countries that cannot access large clinical trials and experimental actions that are carried out in bigger countries," Walter Ricciardi, president of the Italian National Institute of Health and the chair of the cancer mission board, told MEPs.
To enable this, Ricciardi said Europe must rapidly build the European Data Space, a single market for data, where public and voluntarily shared data can be safely used for the common good, including research.
The chair of the Beating Cancer committee, Bartosz Arłukowicz, said this is one of the European Parliament's priorities. "We really want to move forward on creating a common database for all the data. We need to have diagnostics, prevention, all of these aspects encompassed in a common database," said Arłukowicz.
The idea of a single European data space was first introduced by the European Commission in 2018, the year GDPR came into effect, but the commission is only now drawing up a proposal for establishing it.
In a similar vein, the mission board has also proposed setting up a European cancer patient digital centre, where patients and survivors can voluntarily share their data. Based on the data, patients will be provided with personalised long-term care plans, while scientists will be able to use the repository to carry out research, and develop better diagnostics and treatments.
Budget uncertainties
The cancer mission is one of five Horizon Europe moon shots due to launch in 2021. It aims to save three million lives by 2030 by advancing cancer prevention, diagnostics, treatments, and improving the quality of life of cancer patients and survivors.
The mission board has come up with 12 recommendations on how to do this, setting a direction for European cancer research in the next decade.
The proposal was handed to the European Commission in September. Now, the mission board will set out the priorities of the programme in line with the budget allocated by the commission.
The size of the budget is unknown, but Arłukowicz said the MEPS are "somewhat disappointed with the amounts that have been put forward, and we are asking for more money. Funding is vital for research."