New government guidelines warn of 'real threats' to country's intellectual property and business interests, as research councils bolster security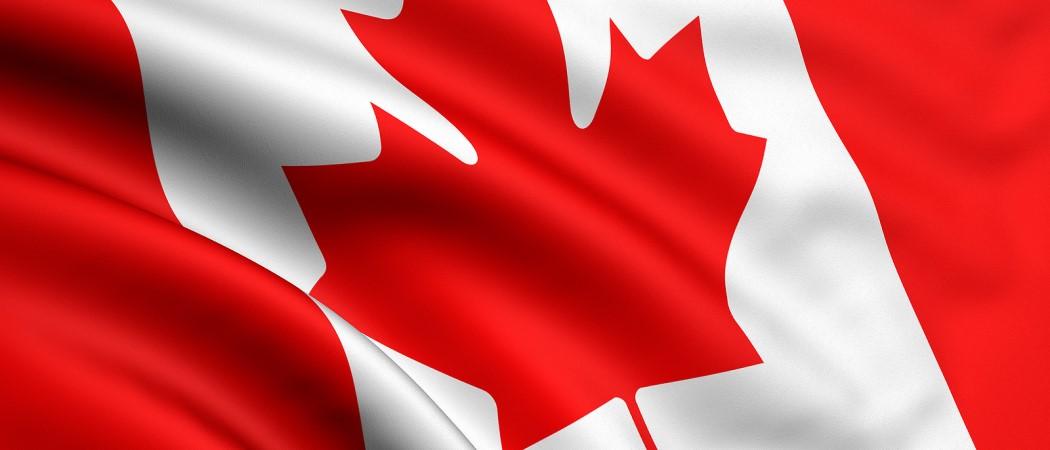 Canada issued security guidelines on foreign espionage and interference to universities on Wednesday, as the government warned of a "real threat" to knowledge, data and intellectual property.
The government asked members of a universities working group to develop risk guidelines, to integrate national security considerations into the evaluation and funding of research projects and partnerships.
The security guidelines build on work already under way to bolster security policies and procedures in research councils and the Canada Foundation for Innovation.
"Espionage and foreign interference activities by both human and cyber actors pose real threats to Canadian research integrity, intellectual property and business interests," the government said. "Canadian research organisations should remain vigilant and ensure that they are applying best practices for securing their research and intellectual property, including employing strong cybersecurity and physical security protocols."
Extra precautions should be taken by any lab involved in COVID-19 research, the government said.
Canada's move follows similar efforts in countries including the UK and Australia to strengthen research defences, amid fears that espionage attempts are rising.
In February, Australian attorney general Christian Porter said foreign spies were trying to get information about, "Australia's capabilities, its research, its technology, its domestic and its foreign policy." The UK's foreign affairs committee, meanwhile, has warned of "alarming" efforts by China and other "autocracies" to influence academic freedom in the UK.
"There is a growing awareness of the potential security risks targeting scientific research, data and intellectual property," said Canada's minister of public safety and emergency preparedness, Bill Blair.  
The new guidelines follow a string of government initiatives to make researchers aware of the risks of research theft.
The "Safeguarding Your Research" website launched in September 2020 to provide information to the Canadian research community on how to safeguard their projects.
Special risk workshops have also been introduced, with advice on best practices for maintaining a security-conscious research lab.